We've Found the 5 Best Dog GPS Collar Trackers that Every Fur Parent Must Buy, No Subscription Required!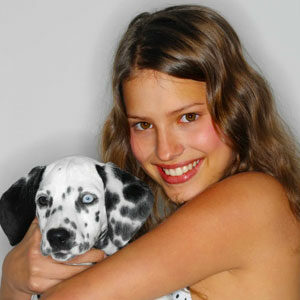 Emily Johnson
Updated: Sep 29th, 2023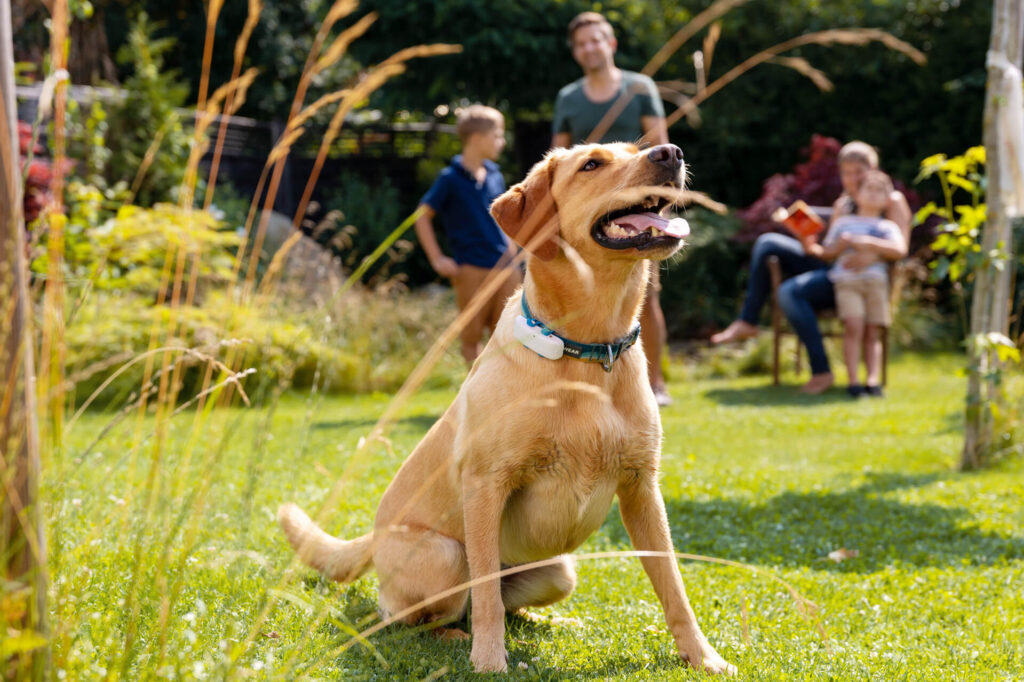 Is your dog a master escape artist? Or hasn't learned the art of walking on a leash yet? Then, you know how important it is always to know where your dog is. The best Dog GPS Trackers can help you locate your furry friend immediately. You'll see their exact location in real-time with just one tap on the APP. They also have other cool features, like virtual calls, GeoFencing, and activity monitoring. So if you still don't know which GPS tracker for your dog, we've prepared a list of 2022's most-recommended dog collar trackers.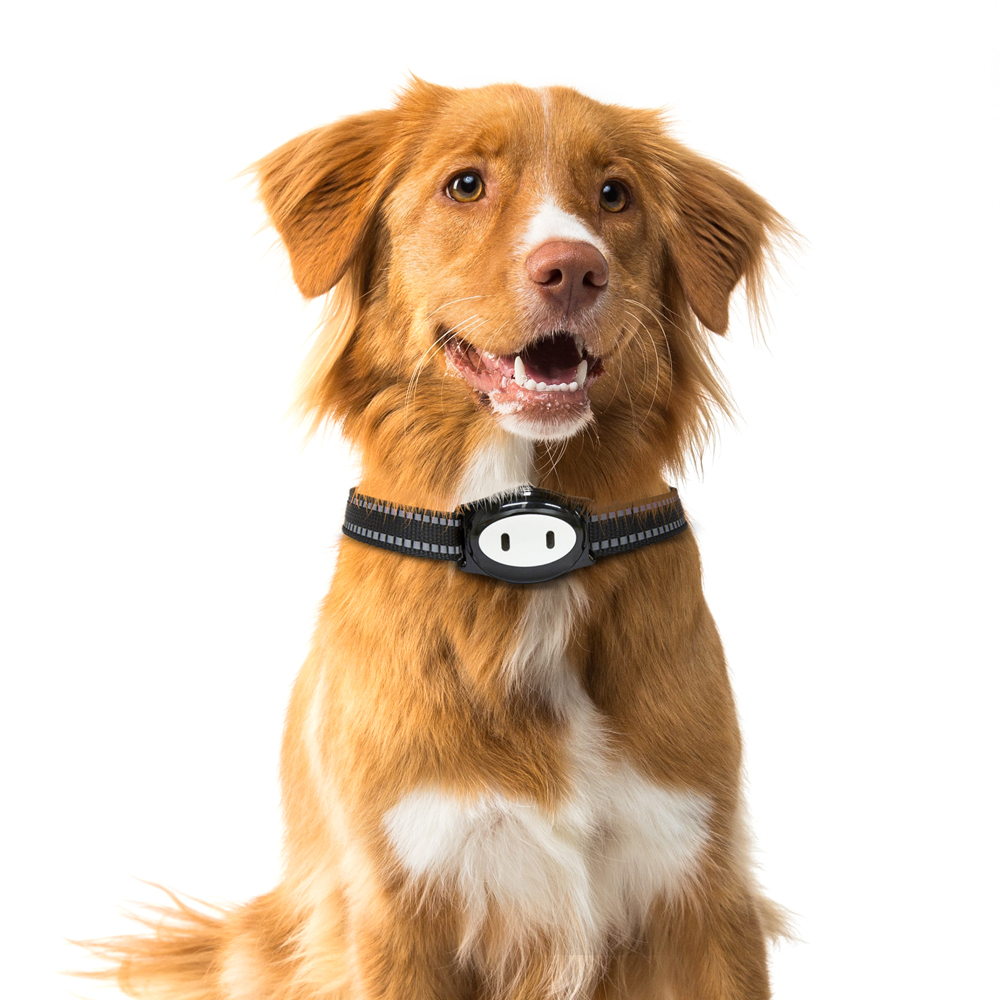 The OTTITEK is an all-in-one dog GPS tracker that gets everything you need for your dog's security. It's equipped with a 3-way positioning system that automatically connects to any network, such as WiFi, GPS, and LBS. This tracker delivers accurate, real-time information about your dog's exact location. And it comes with alert and communication systems that you will appreciate, like GeoFencing, remote voice call and listening, activity tracking, and daily reminders. These amazing features are customizable according to your needs and training styles. On the other hand, the tracker is built to last, with battery capabilities that can go for days on a single charge. It's also swimming-level waterproof, so your dogs can enjoy the outdoors without fear of getting the device wet or damaging.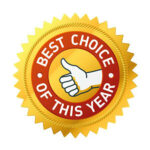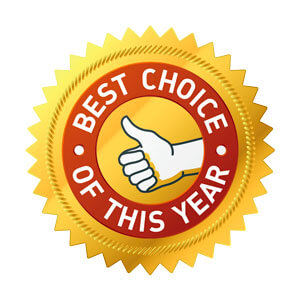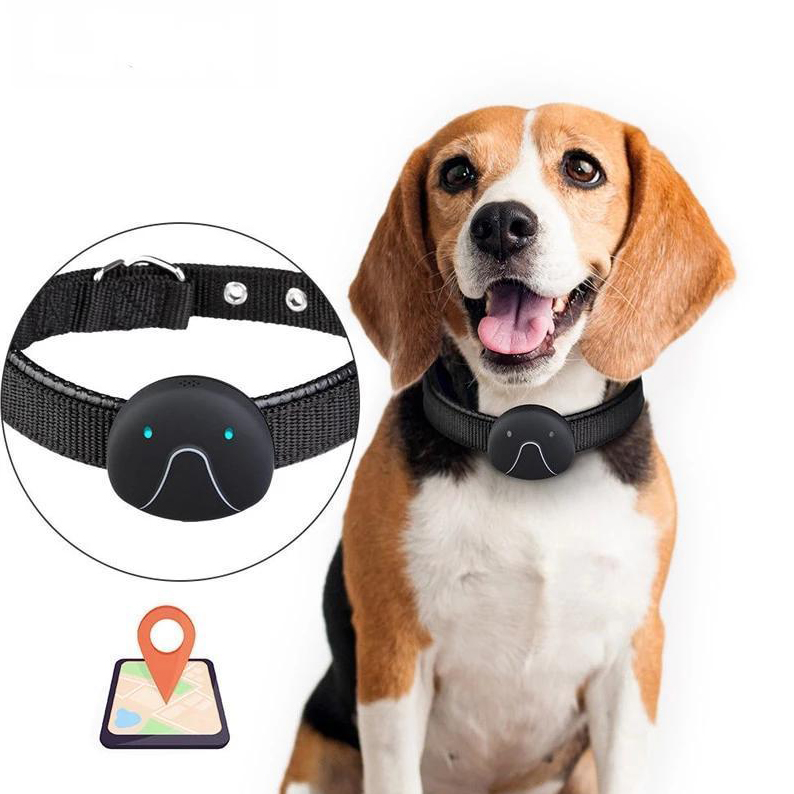 When it comes to tracking your dog's whereabouts, the PowPaw PRO is a reliable one. Its GPS tracking capabilities are top-notch and can locate subjects in a snap. Aside from real-time tracking, the ability to customize your dog's security is a big relief. Imagine setting safe zones where your dog can roam around and receive instant notifications once they pass the boundary. That's peace of mind, especially if your dog is not leash-trained or wanders a lot. Overall, this dog GPS tracker's build, design, and features stand out. You're getting all the good stuff necessary to bump your pet's safety and security at home or anywhere else.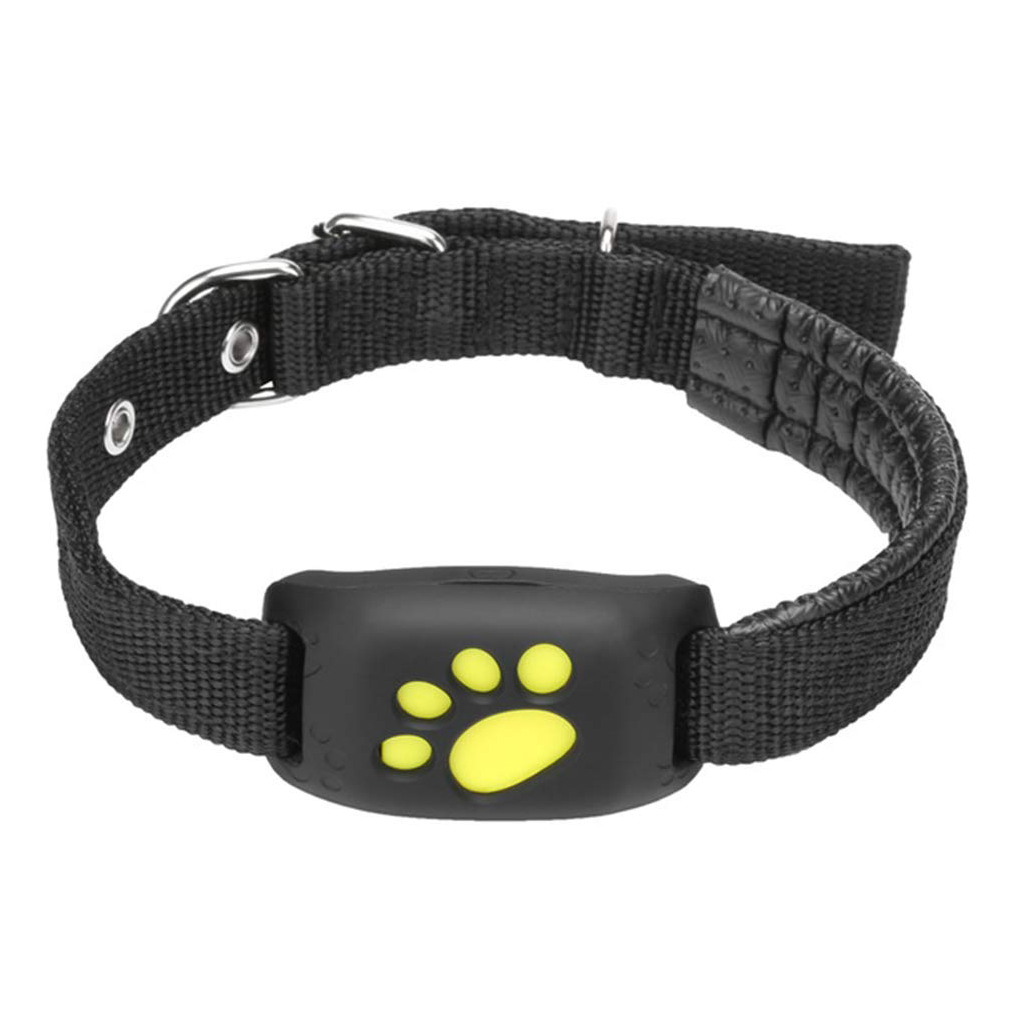 This "myTOTO GPS Tracker" is an excellent device to maintain your pet's security 24/7. With its multiple positioning systems, real-time updates about their location are easy to obtain and 100% accurate. You can also create safe zones via the APP, so you're always notified when your pets leave these boundaries. And most importantly, if you have pet caretakers, you can remotely listen in to know your pet's status whenever you're not at home. This tracker is so easy to use with an even straightforward APP to customize your security needs.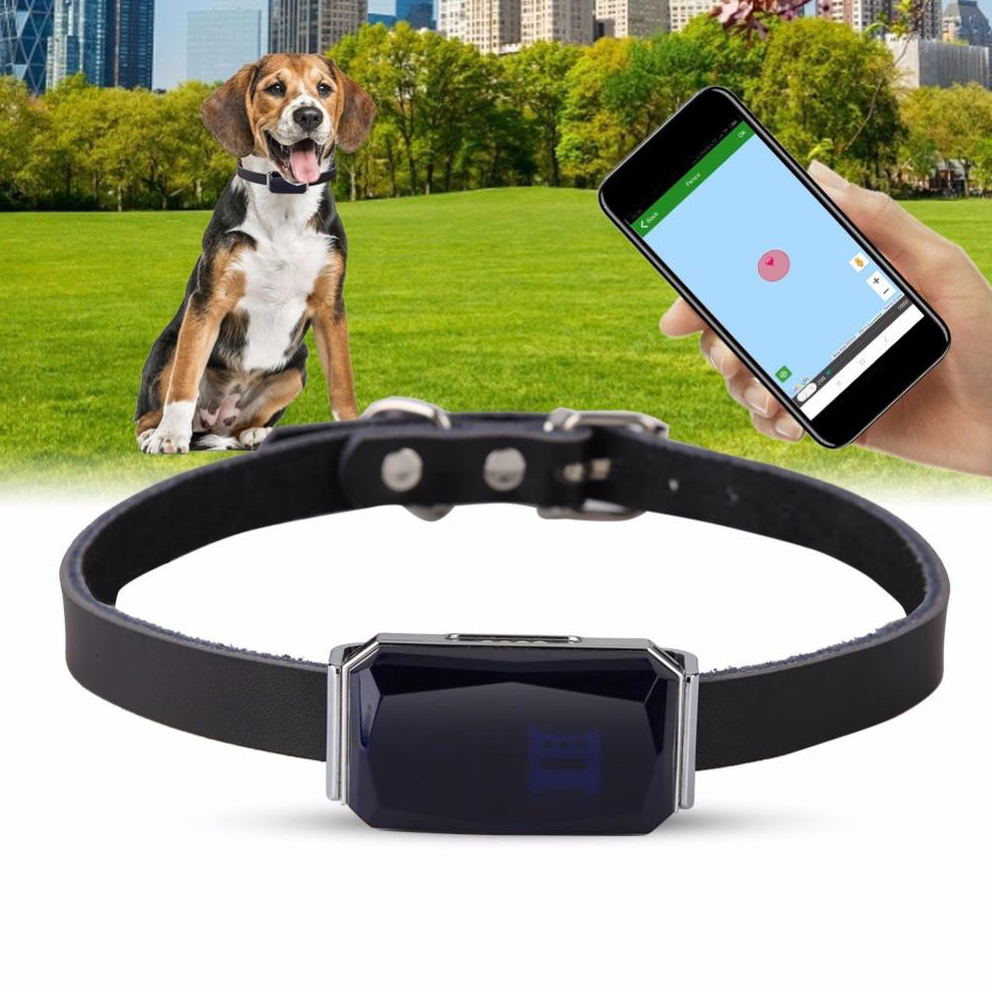 If we're talking about super tracking, there's no better GPS tracker in mind than the DOGITECT. This device has 4 positioning systems to deliver real-time updates about your dog's whereabouts accurately. And, it works automatically with minor errors compared to other devices on the market today. What's impressive is that everything is customizable. You can set up 5000m of safe area for your dog to run around and create alerts according to your needs. It's sim compatible so that you can virtually call, listen to, and track your dog's activities whenever you're at work or on vacation. The DOGITECT is a complete GPS tracking system that's entirely designed for pet convenience. We're 100% sure you'll love it!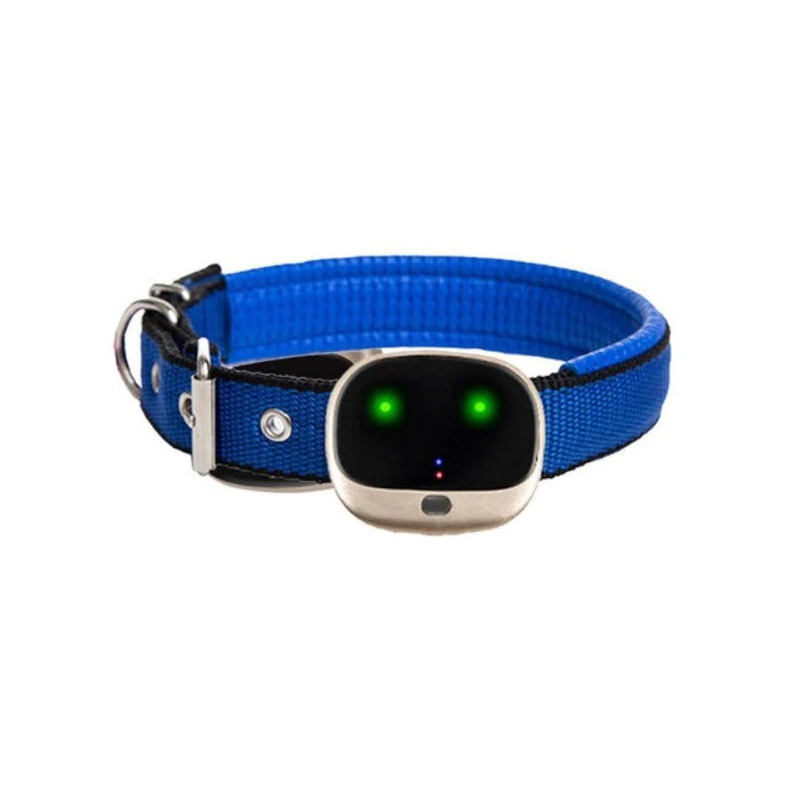 The SpottiPup is an excellent dog GPS tracker with multiple features that guarantee your pet's security 24/7. It can provide real-time updates with its 3-way positioning that runs at 4G networks. Furthermore, it comes with GeoFencing, two-way calling, and multiple platform support that's advantageous in securing your dog's safety. 
Dog GPS Trackers are an excellent device for locating your escape artist doggos. With just one tap on the APP, you can see real-time updates about location, activities, and more. So in choosing a tracker for your dog, go with devices that offer tracking and security features such as GeoFencing. Good 2-way communication can also be game-changing since you can communicate virtually anywhere. The products we highlighted in this review passed our testing and are guaranteed to deliver the best service to you.