Blissful Winter Nights: 3 Heartwarming Dog Heating Pads for Cuddle-Loving Pups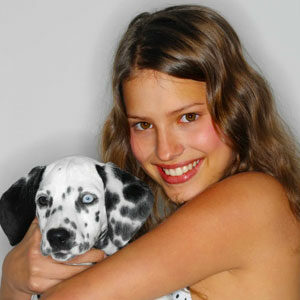 Emily Johnson
Updated: Dec 2nd, 2023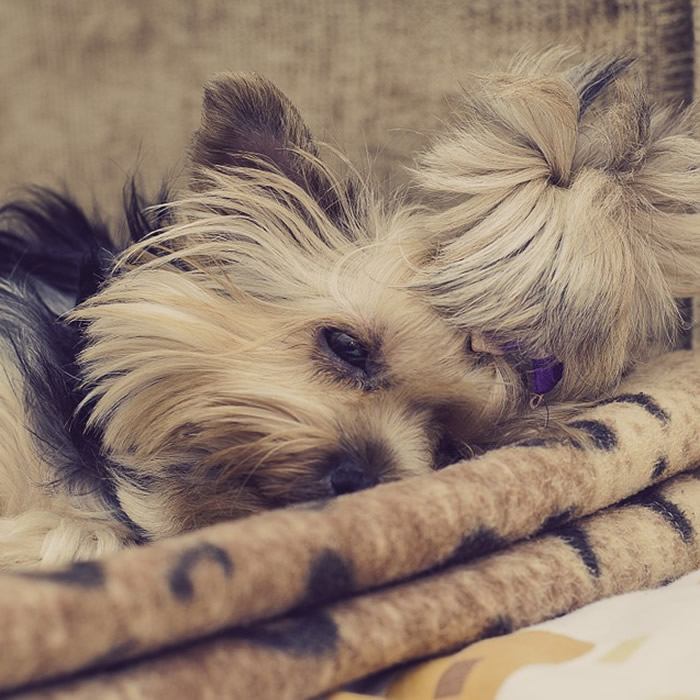 If you're a pet owner who also loves adventure, you have probably asked "How can I enjoy the outdoors even more with my pet?" Exploring the outdoors with your dog can mean endless running on leash, or constantly keeping an eye on your dog (aka, no relaxing moment for you). The dog training collar redefines outdoor adventure for you and your dogs. With these collars, you can say goodbye to the leash and hello to new adventures with your pet. 
With all the dog training collars in the market, it's easy to get loss in the options. Questions like "Which one will work for my pet?" or "Which one will fit my dog training needs?" will inevitably come to mind.
We made sure to cut the chase for you, and offer you three of the products that we personally used, tested, and loved! If quality and functionality is on your list, these are the products to watch out for.
Oh boy, let me tell you about the WarmWoof Adjustable Dog Heating Pad. This thing is like the Rolls-Royce of doggy comfort! Picture this: a chilly evening, your furry pal is all curled up on this plush, warm pad, snoozing away without a care in the world. It's UL certified, so you know it's as safe as a hug from Grandma.
The best part? It's like having a personal thermostat for your pup. With five adjustable temperature levels, it's perfect whether your dog is just a little chilly or in need of a toasty retreat. And let's talk about that chew-resistant cord – it's tough enough to withstand even the most curious teeth. Plus, the waterproof feature and machine washable cover? Absolute lifesavers for those oopsie moments.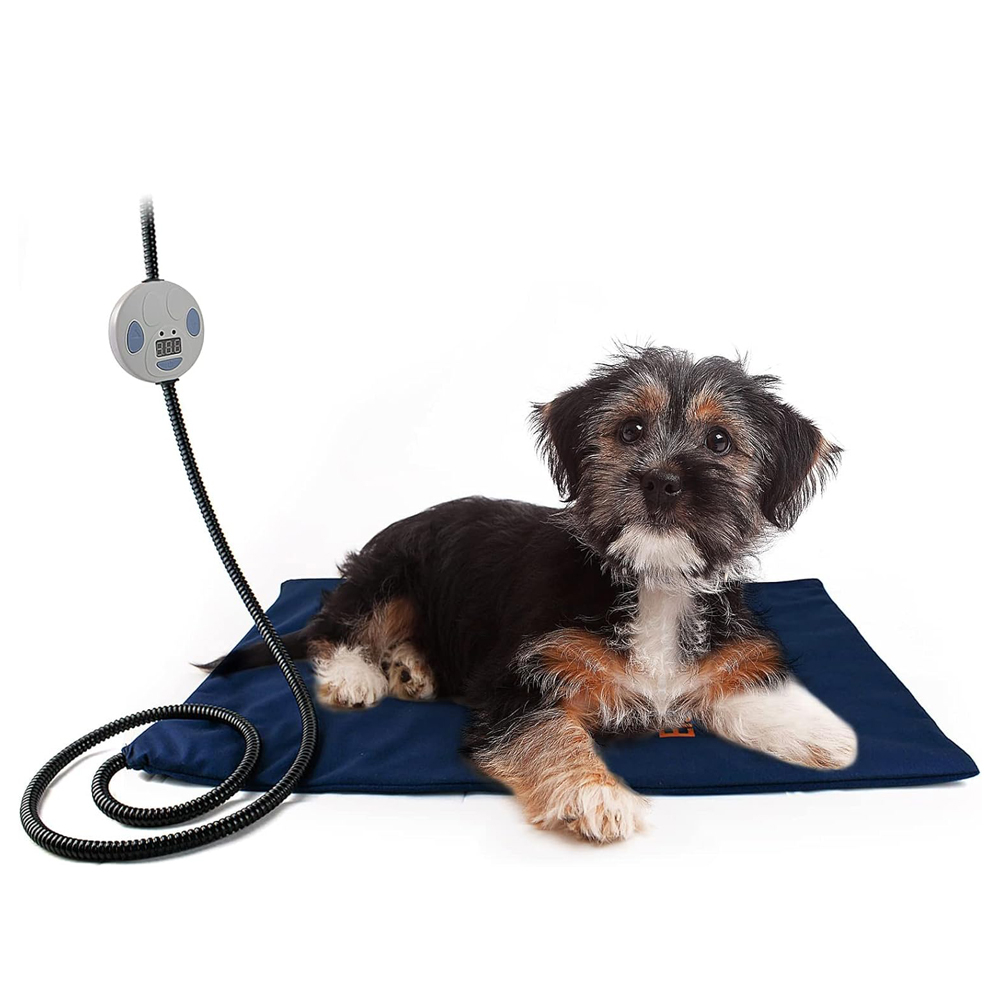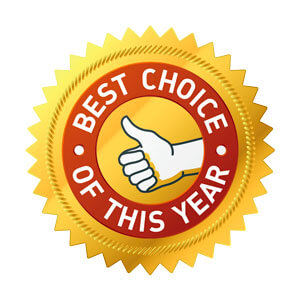 Now, let's chat about the ComfyCrate Cozy Dog Heating Pad. This little gem is like the tech-savvy cousin in the dog pad family. USB powered? Check. It's like your pet's personal gadget for warmth. The adjustable temperature is a total game-changer – whether your furry friend is a little chilly or in need of a full-on warm embrace, this pad delivers.
The auto power-off feature is like having a mindful pet-sitter built right in. And for those tiny, mischievous teeth, the chew-resistant cord is a godsend. It's like ComfyCrate thought of everything a small pet parent could worry about.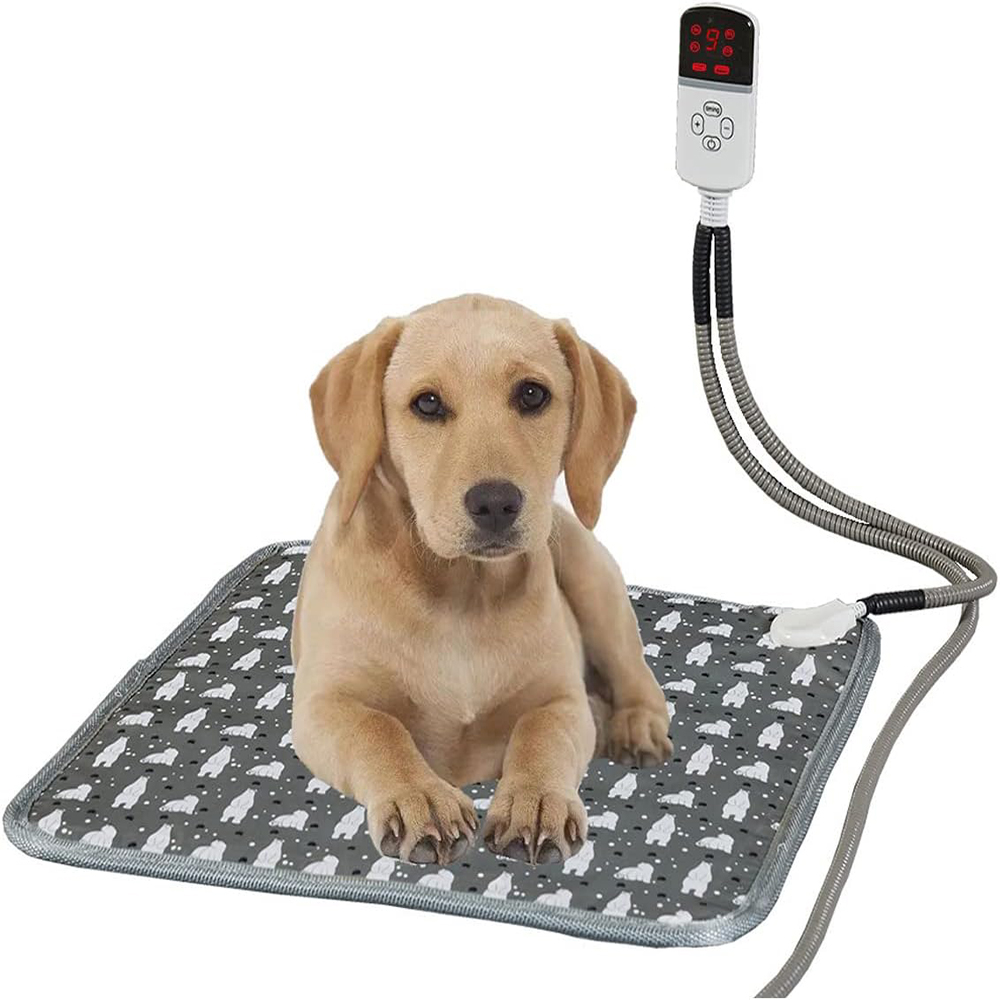 Alright, next up is the SnuggleBuddy Deluxe – the cozy champion for both dogs and cats! Imagine a pad that understands your pet's love for warmth and cuddles as much as you do. It's like a warm hug on a cold day, but better. This pad comes with customizable heat settings – a feature that's like a personal butler for your pet's temperature needs.
And get this, it has an auto power-off function. It's like the pad knows when your pet is warm enough and says, "I got this, go grab a coffee." The waterproof design and chew-safe cord are just cherries on top. Plus, a washable cover? Yes, please – because we all know pets can be adorable little mess-machines.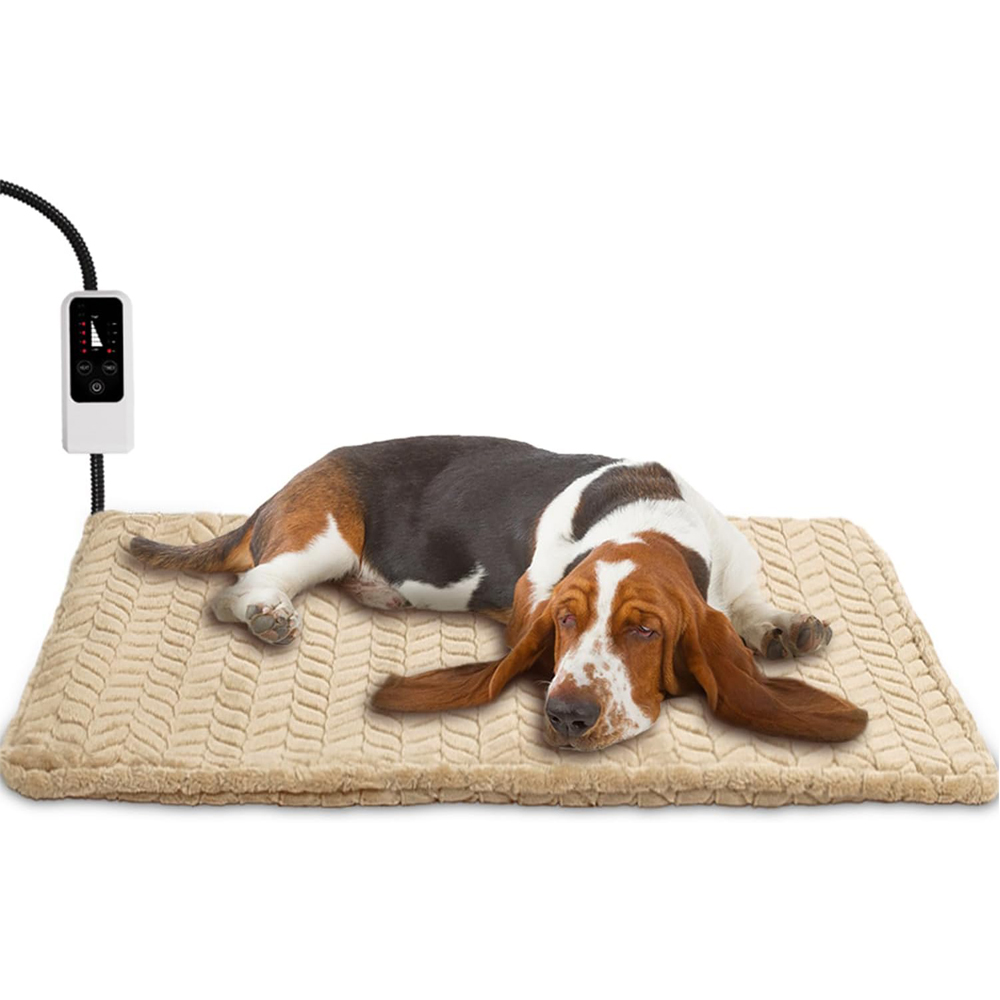 Wrapping up our cozy journey through the land of dog heating pads, let's break it down. If you're looking for something that screams safety and comfort for a medium to large dog, the WarmWoof is your go-to. It's like a warm, safe fortress. For those with a multi-pet household, the SnuggleBuddy Deluxe is a versatile dream, catering to both your canine and feline family members with its customizable warmth. And for the small pet owners, the ComfyCrate is a techy treat, blending convenience with comfort.
So, which one would I pick? For my medium-sized, chew-happy furball, the WarmWoof is a clear winner. It's safe, snug, and built to last. But hey, depending on your pet's size and your lifestyle, one of these three might just be the winter game-changer you're looking for. Here's to warm tails and happy trails this winter! 🐾🔥🐕