3 Best Dog Car Seats to Take Your Dog for a Drive in 2023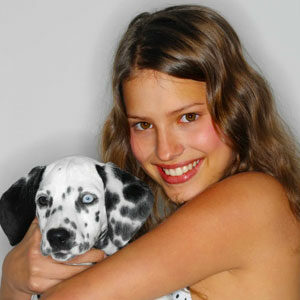 Emily Johnson
Updated: Sep 28th, 2023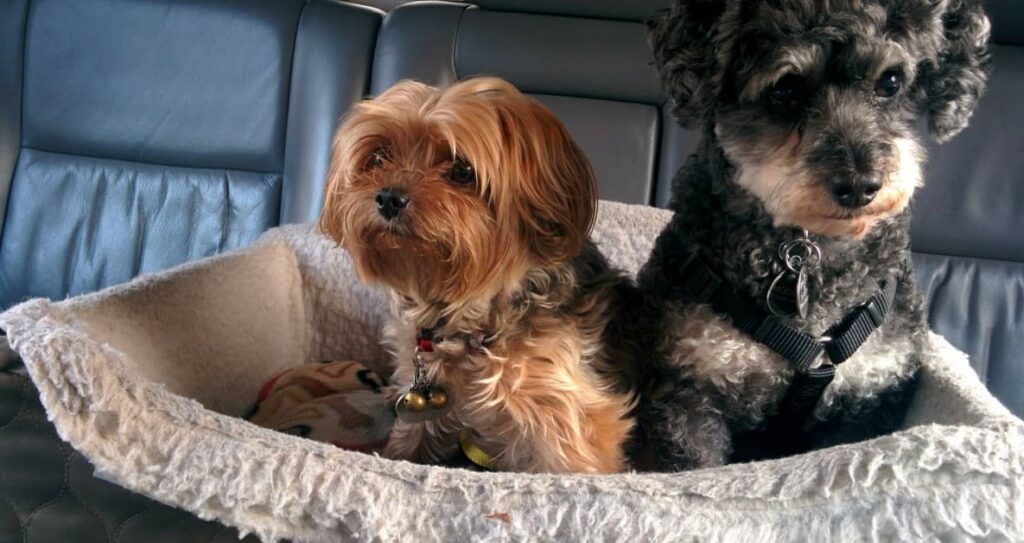 Do you love to travel with your pet? If so, you might want to consider creating a safe and comfortable place for them to lounge in the back seat of your car to help them relax and prevent car sickness and anxieties. Yes, even though most dogs look forward to riding the car with you, they could encounter motion sickness, especially if you don't have the proper gear or equipment.
The best way to ensure your pup enjoys the ride as much as you do is by having a dog car seat—or a dedicated space for them to sit, sleep, and even play around. Dog car seats are a lifesaver to most pet parents; that's why it's named one of the must-have travel essentials. Not only do these products keep your pups comfortable, but they also provide excellent protection against accidents, should one occurs.
We know that choosing the PERFECT dog car seat can be challenging, especially with all available options. Hence, we're here to help you find the right one by narrowing down our top picks into 3 highly recommended dog car seats for 2023. Read along.
If safety is your biggest concern when traveling with your pup, especially when they often climb into your lap while you drive, then the Kpups Dog Car Seat is your best option. This dog car seat is like a little basket you install in your car to create a comfortable and safe space for your pet to lounge. It's PERFECT for those times when your dog is super active since it comes with a four-sided coverage that keeps them in place, at the same time, prevents falling or sliding every time you pull the brakes. Since this dog car seat focuses on your pup's safety, it includes 3 safety belts so that you're guaranteed your dog is 100% safe during your travels. What's even more impressive is that the design is breathable and comfortable too! The materials used are high-quality, soft-padded, and waterproof so that your pet feels relaxed all the time.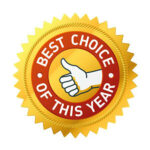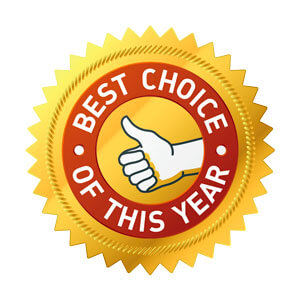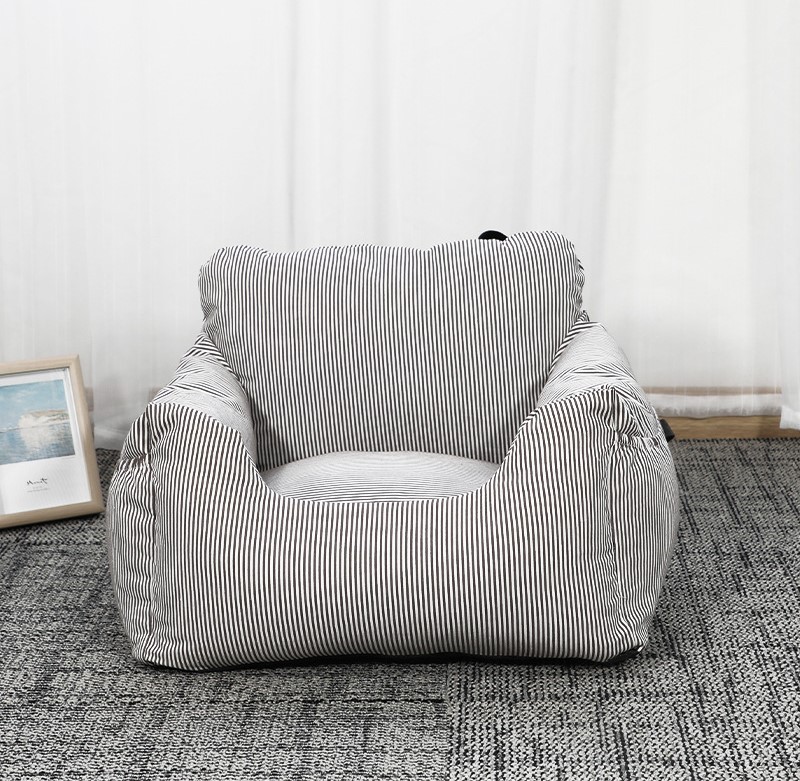 If your dog stands on the smaller side, the DoggiLush is the PERFECT dog car seat to bring to ensure comfort and safety. It's made of the highest quality materials and filled with PP cotton, and finished with a non-woven breathable fabric so that your pet feels relaxed while you travel. 
This dog car seat is also a booster seat for your pet, meaning to say; it is also designed to deliver maximum protection, not just comfort. There's an attached hook that you can connect to your dog's collar to secure them in their seat. The bottom side of the dog car seat also comes with anti-slip and anti-wear features to prevent unnecessary sliding while driving. 
What's impressive with this dog car seat is you can use it as a temporary dog bed when you decide to spend the night outdoors. Its excellent comfort will make every dog at home regardless of the situation. And it's 100% washable-safe and waterproof, so there's absolutely no fear of using this dog car seat in all traveling activities.
The PupKeister combines the two essential aspects every pet parent is looking for in a dog car seat: maximum comfort and heightened safety. First, it's made of high-quality, 900D Nylon with PP cotton filling that provides excellent comfort. Its inner cushion is also reversible to target every pet's needs in different seasons—one side is perfect for winter, and the other is for summer. The materials used in the PupKeister are durable and waterproof, so regardless of the activity you did during the day, it'll stay good as new.
Next, the PupKeister is also fitted with a belt leash and anti-slip feature that adds an extra layer of protection while driving. It keeps the pup settled and prevents them from climbing into your lap, all at the same time, ensures the dog car seat is immobilized by eliminating the chances of slipping and sliding around. All in all, the PupKeister is designed to guarantee both you and your pet have the best travel experience.
There you have it! We guarantee that your dog will feel safe and comfortable every time you travel with these three products we've highlighted. And as for you, there's no more fear of running into accidents because of your dog's hyper behavior. These dog car seats are an excellent investment for every pet parent. It keeps the ride fun and enjoyable without the risk of anxieties or dangers. Out of all the options we've reviewed, these three are the absolute standouts. So go ahead and give them a try, and make the most fun out of every adventure with your pet!