The 3 Best Dog Strollers & Pet Carriers of 2022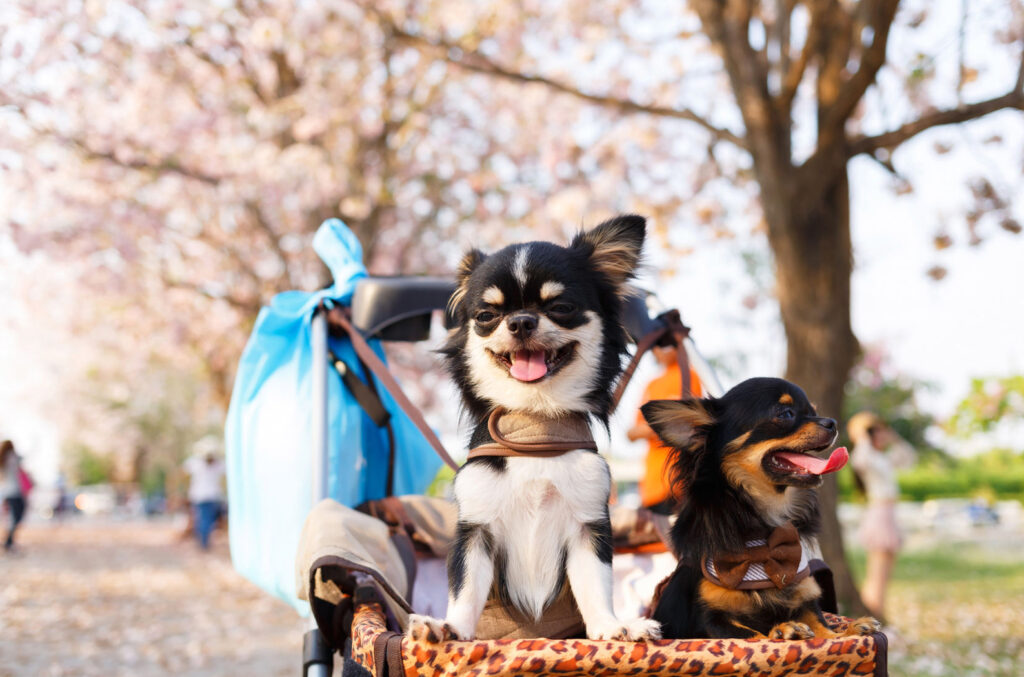 Taking your pup out for a walk in the park or along with you on a day of shopping is a great way to help them get the exercise and love they need. 
However, not all dogs have the stamina to walk long distances—especially small or elderly dogs. That doesn't mean they can't enjoy quality time with you! 
A dog stroller comes in handy when you want to take your dog or any pet along with you around town or on trips. It allows them to tag along without feeling too exhausted and helps you have peace of mind knowing they're safe inside their carrier. 
When finding the best dog stroller or pet carrier for your best pal, you want to consider the size to make sure they feel comfortable when placed inside. You'll also want to consider how the stroller folds down for easy storage, the extra storage available, and how it assembles for effortless use on the go. 
These are our top picks among others out in the market that have everything you would need in a dog stroller, and they come with a wallet-friendly price tag.
Take a read!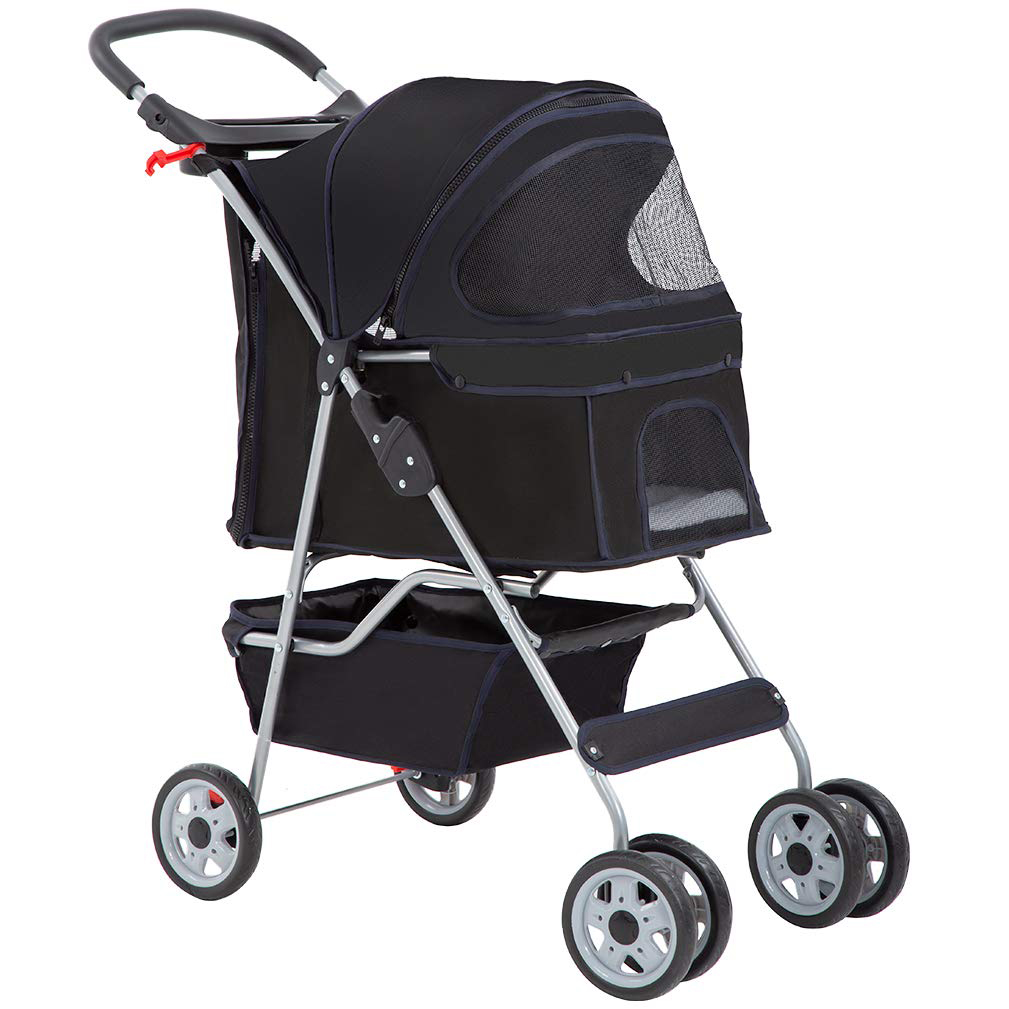 Starting off our list is this lightweight but spacious stroller that can safely carry medium to large size dogs or several of your small furry friends. 
The WanderPets stroller is a durable 4-wheel carrier designed for pets who love to wander with their adventurous owners. Both front wheels have a swivel mechanism to ensure a smooth ride and rear brakes for safety at all times. 
It has a unique one-hand folding system to make it easy to use and store away. It can also be used to transport pets that are older, sick, disabled, or recovering from medical procedures. Choose from its 5 different color options to match you and your pet's taste!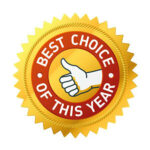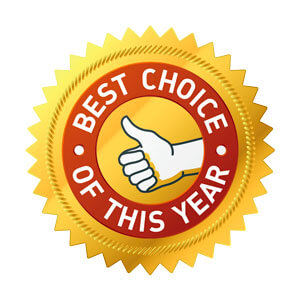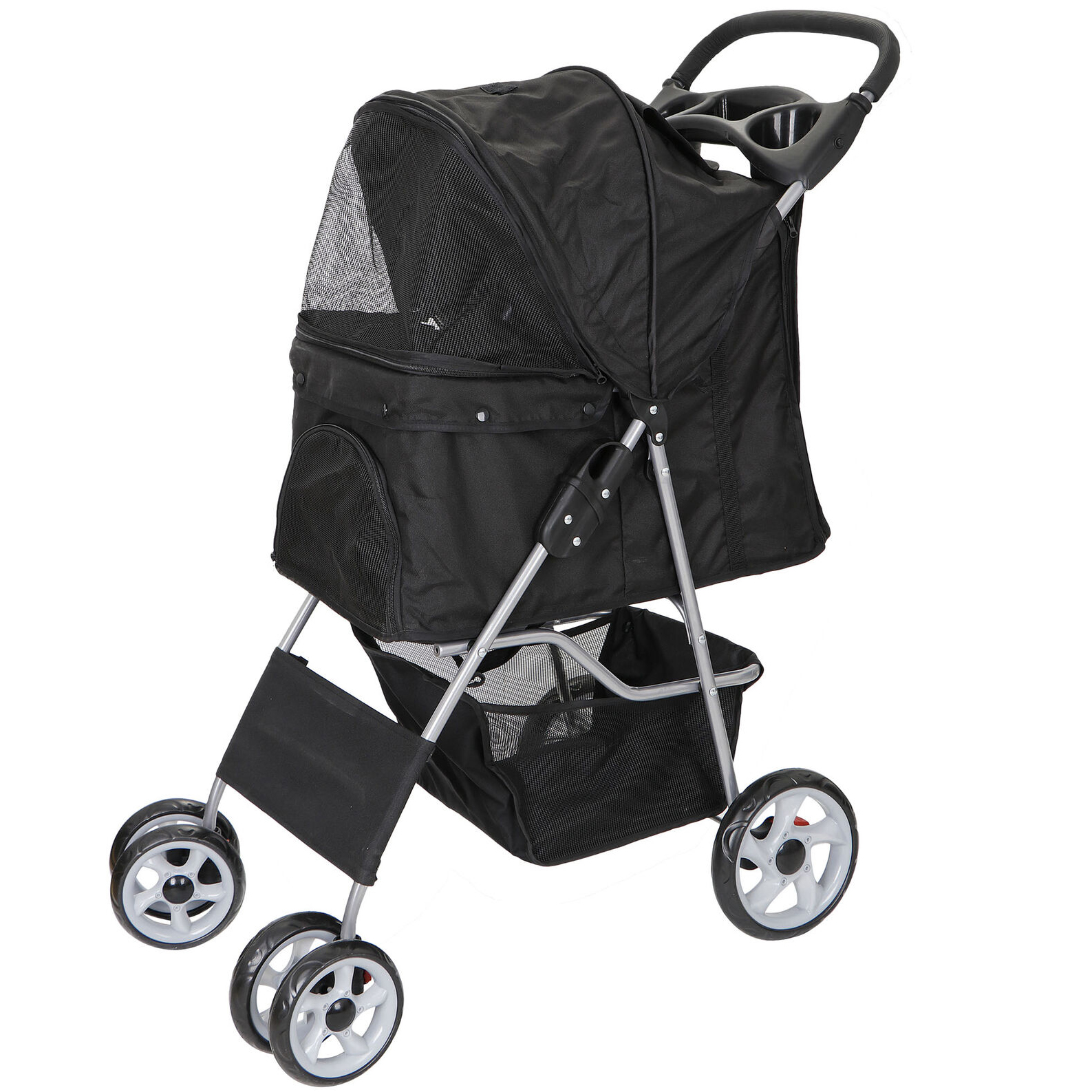 Another great 4-wheel pet carrier with a more affordable price tag is the GenX Pets Foldable Dog Stroller & Travel Carriage. 
It can comfortably carry your dog, cat, or any pet that weighs 35 pounds or less. You can both strut around town with ease and an extra hand, thanks to its spacious bottom basket, dual cup holder, and center tray. 
When you're bustling around the grocery store or shopping, you can keep your pet all zipped up inside with a mesh window to breathe easy and feel comfortable. Simply lock the rear brakes and the dog stroller will stay securely in place.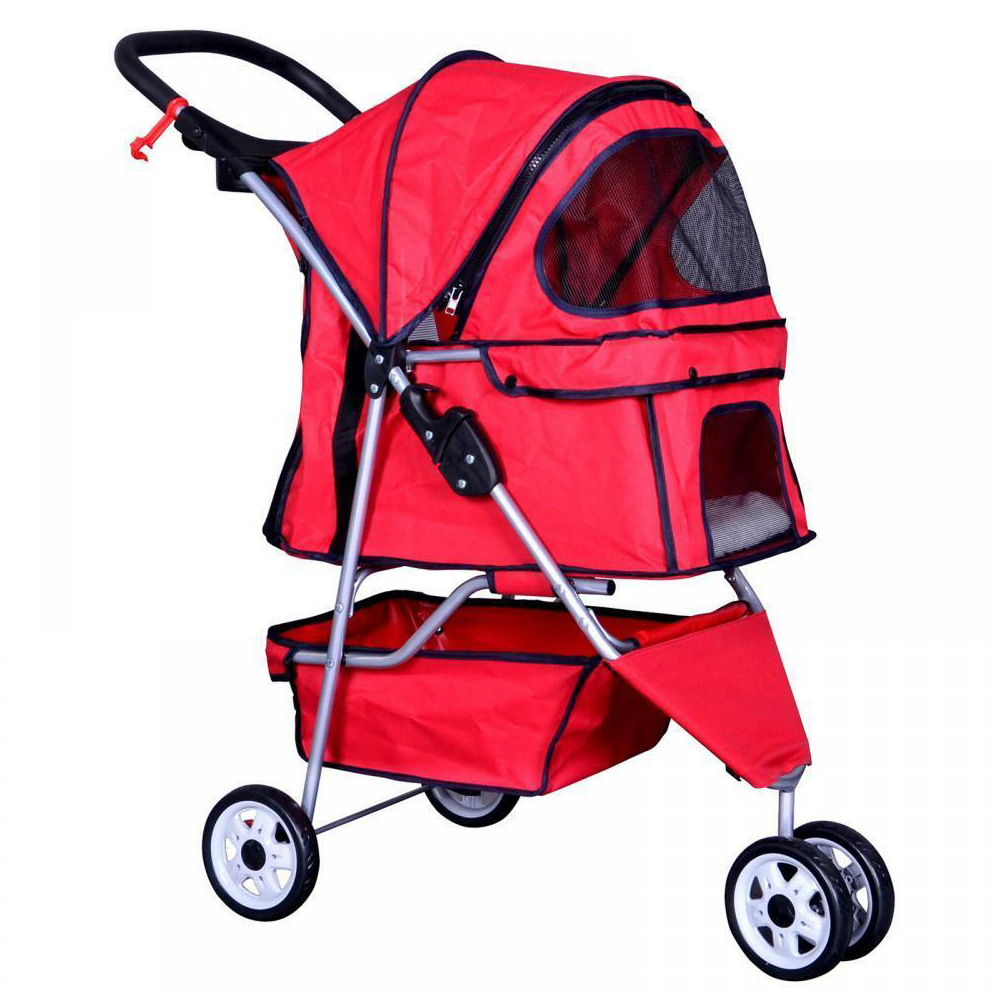 If you and your furry friend love to travel and explore new places, then this ultra-lightweight K-Nine 3-Wheel Foldable Red Pet Carrier would be the perfect choice.
Its got a sturdy structure, made of lightweight and quality materials, and an easy open-fold mechanism to help traveling with your pet stress-free and more enjoyable. Wherever you choose to go, this dog stroller will glide easily over smooth or rough terrain.
Pushing this pet carrier for hours with the weight of your pet and personal belongings can be strenuous to your hands. You won't need to worry about that because you'll be gripping a soft handle and pushing with minimum effort, thanks to the 360° front wheels. 
Whether you're going to the park for a run or walk, to the mall for some shopping, running errands, or traveling, it should come as no surprise that wherever you go, your pet would want to tag along.
That's what a sturdy but lightweight dog stroller is for—to help you bring your pet around without crowding your hands with yours and their belongings. This list brings together three of the best dog strollers and pet carriers that are not only reliable, offer ease of travel and convenience, and require low maintenance care but come with reasonable price tags.