The Top Dog Pools To Get For Your Furbaby This 2022, According to Pet Experts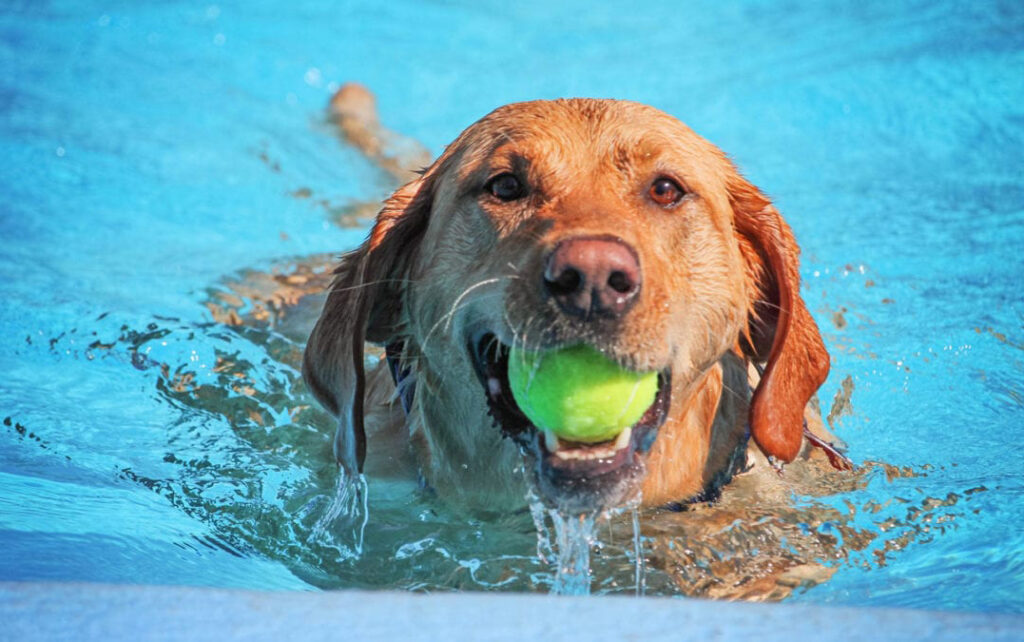 Nothing compares to cooling off in the pool to soothe yourself on a hot summer day. We humans love it, and it's very likely that our fur friends also feel the same. Still, before you shop for the first dog pool you see online, you must remember that not all dog pools are made equal: some are easier to set up, with no need to inflate, while some are also large enough to accommodate all kinds of breeds playing together. Thinking of getting one for your canine companion this 2022? Check out our picks for the must-have dog pools to get this year, according to our in-house pet experts.
What to Look for in a Dog Pool 
Dimensions
We chose dog pools that can accommodate most kinds of dog breeds, whether big and small. These can also be easily fit into most outdoor spaces.
Material
Our selection includes dog pools that are designed to be puncture-proof, so even the most playful of pooches won't tear them apart that easily with their nails.
Ease of Setting Up
Many dog pools today are foldable and quite easy to set up, which is why we recommend getting something that doesn't need to be inflated. Just hose it and fill it up.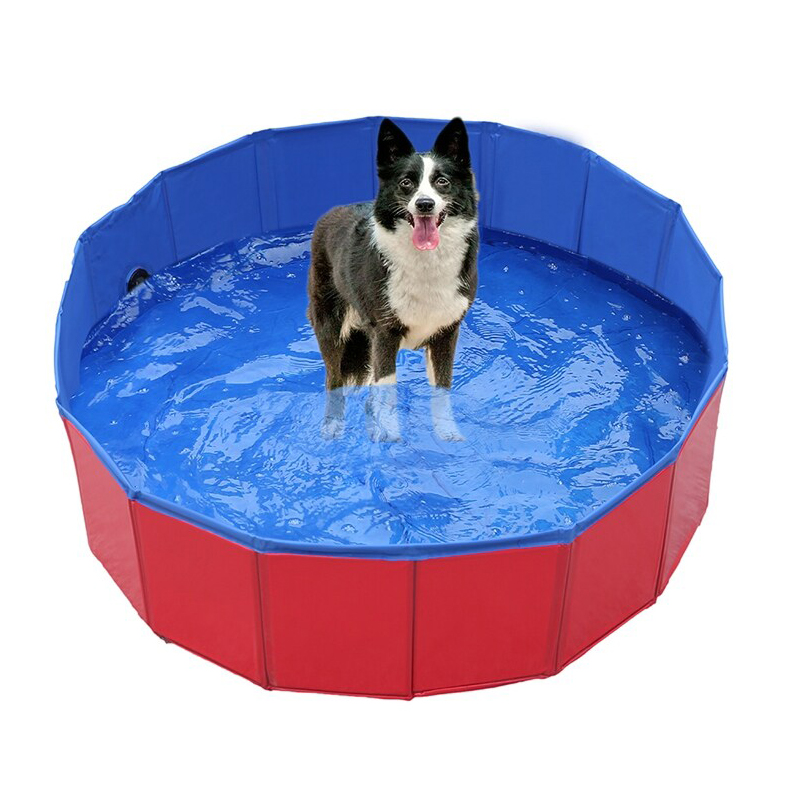 In search of a dog pool that's easy to set up, and can accommodate breeds both large and small? Now's the time to invite your dog's whole crew over for a fun summer party with the PawsomeSummer Collapsible Dog Pool. When filled up, it'll be deep enough for pooches to get soaked and completely cooled off, whether they're simply in the mood to sit, or want to splash and swim. Plus, it's got all the other features you need to keep your fur friends safe too. It doesn't matter if your pooch goes absolutely nuts while playing in the water. You'll feel at ease as it's made with thick, anti-slip PVC material to prevent any accidents, as well as rips or punctures to guarantee that you'll be using it for years to come. With all of these in mind, the PawsomeSummer Collapsible Dog Pool is at the top of our list as the best dog pool in 2022!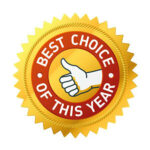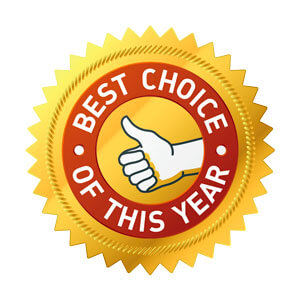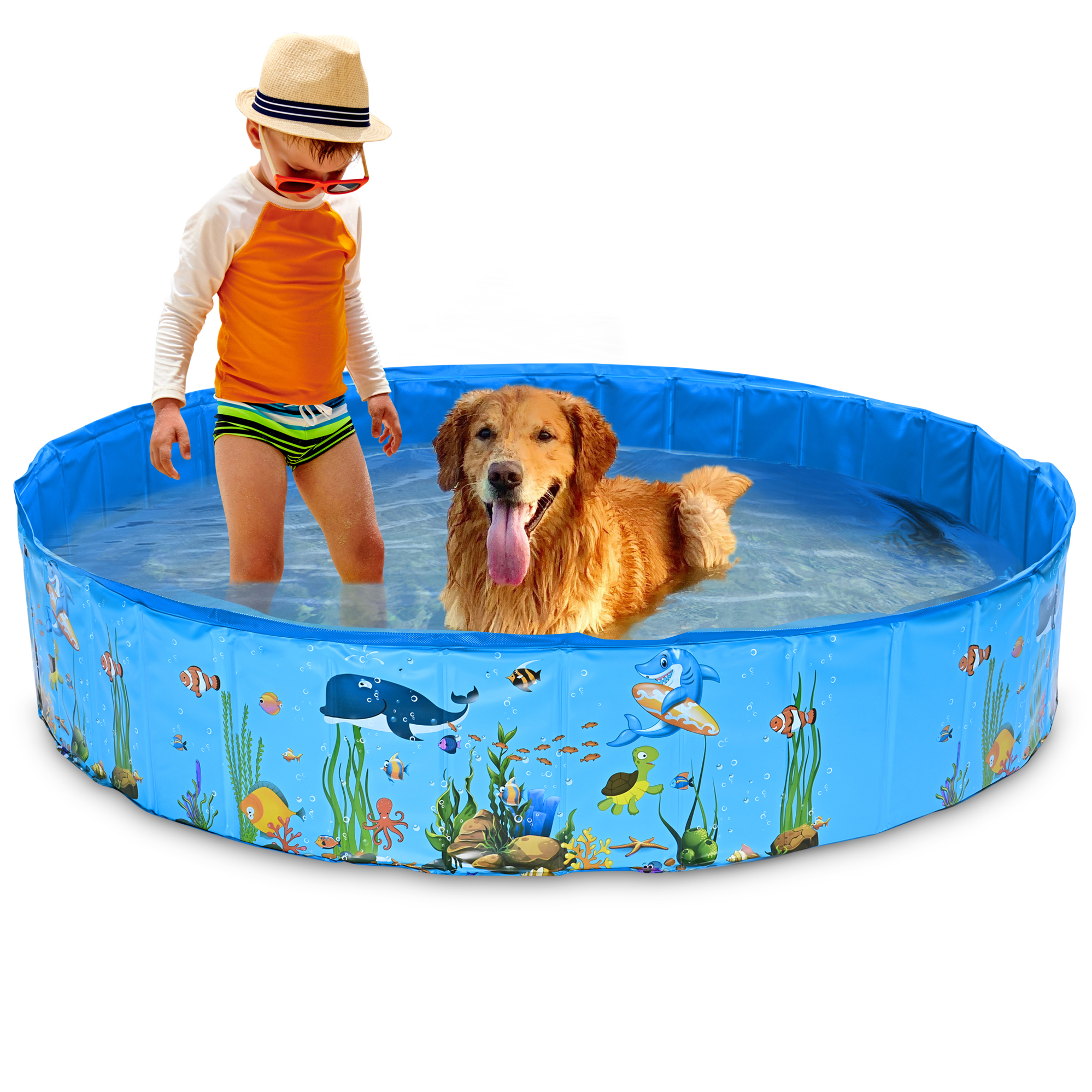 While most dog pools you can buy online often only come in 1 color, what we love the most about the PetPlayground Portable Dog Pool is that it brings the aquatic fun into summer. Featuring a colorful, aquarium-inspired design, it's a super kid and dog-friendly pool you can roll out in the summer. The PetPlayground Portable Dog Pool also comes in multiple sizes of small, large, and extra large, so you can easily choose the right one that best fits the breed you own. Of course, we must also mention that this dog pool also comes bundled with all the features you need for fun yet safe swimming, including an anti-slip design and puncture-proof PVC lining.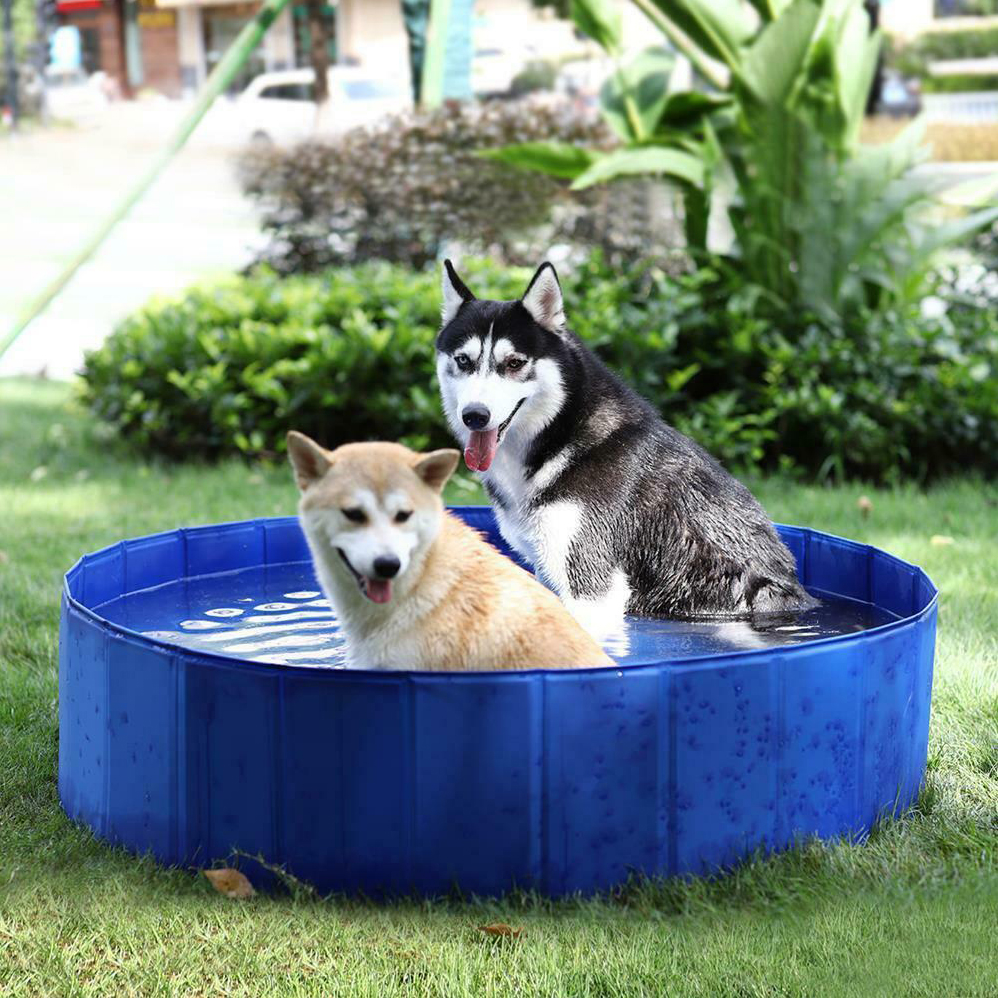 In need of a small to medium sized pool you can set up without hassle? The BathBabies PVC Dog Pool can do the trick, as a basic starter pet pool that can help your furry friends cool down during the summer. No bells and whistles here! It's a standard, O-shaped pool your dog/s can simply enjoy wading and splashing in
And, if your dog loves to playfight, bite, chew, or scratch the pool, no worries, as the BathBabies PVC Dog Pool has a protective wrapping from its edges to its bottom, allowing it to withstand the sudden wear and tear other less durable pools have.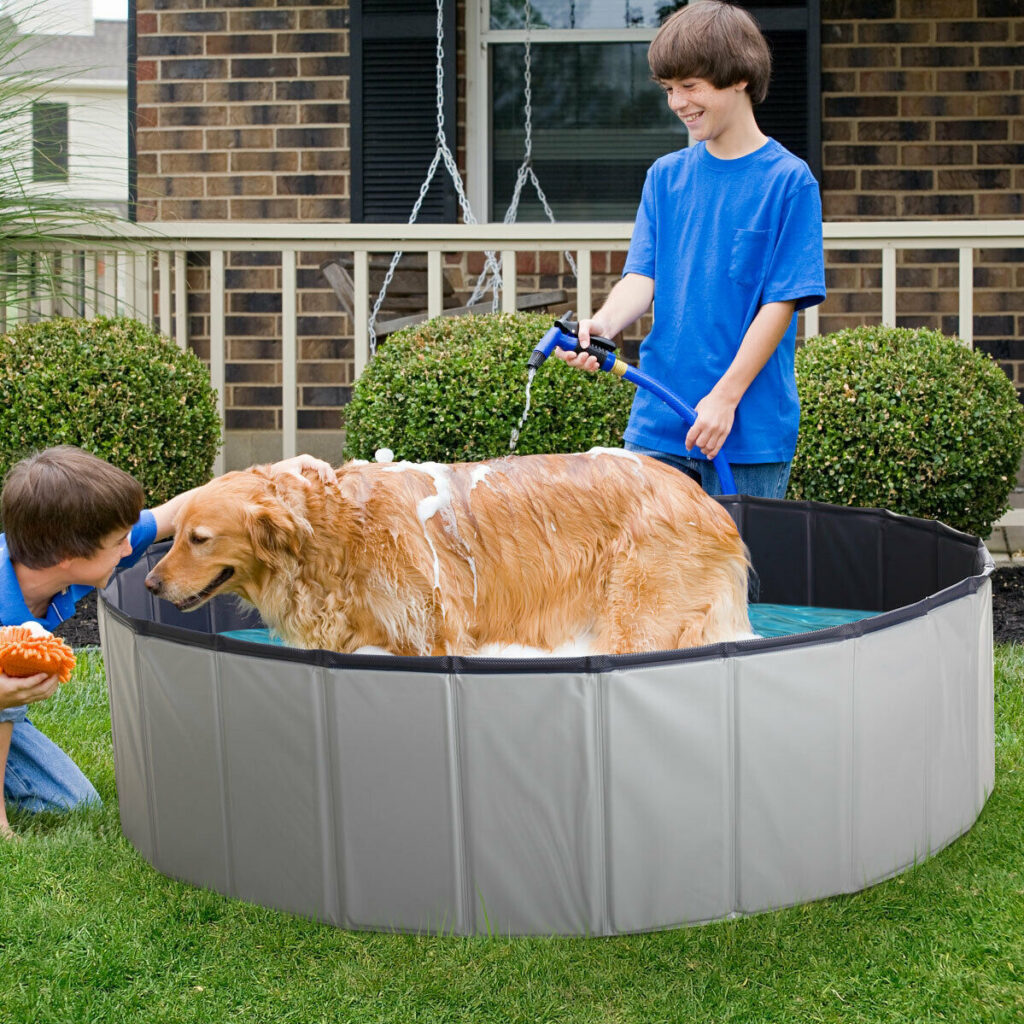 At a spacious 47", your Saint Bernard or Great Dane will have the perfect place to lounge in when the temperature rises in the ComfortSwim Foldable Dog Pool. Indeed, here's a fun place where multiple dogs – as well as human family members – can play about without worries, allowing them to splash around safely all thanks to its slip-proof design. Plus, even though it's a large-sized pool, filling it up and emptying it is easy: just use the twist drains so you can pour out the water more quickly. Come summertime, our experts agree that your pooch and your kids will be looking forward to swimming at the ComfortSwim 47" Foldable Dog Pool. 
Come summertime, dog owners take extra care to help cool down their furry friends, so they can avoid being fatigued or dehydrated. A dog pool can do just that and provide them so much more, including the amusement and exercise that they need to get through the day. When choosing a dog pool for your own yard, just remember to look out for its size, depending on the breed of dog you own, as well as its safety features that can prevent accidents or surprise rips and tears. With our expert picks for the top dog pools in 2022, you can be assured that your pooch can truly enjoy their dog days of summer.