Get Ready for Water Adventures with These 4 Best Dog Life Jackets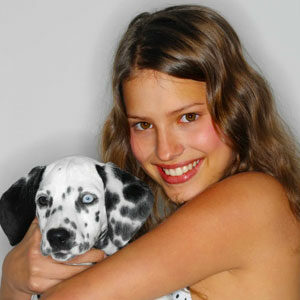 Emily Johnson
Updated: Sep 30th, 2023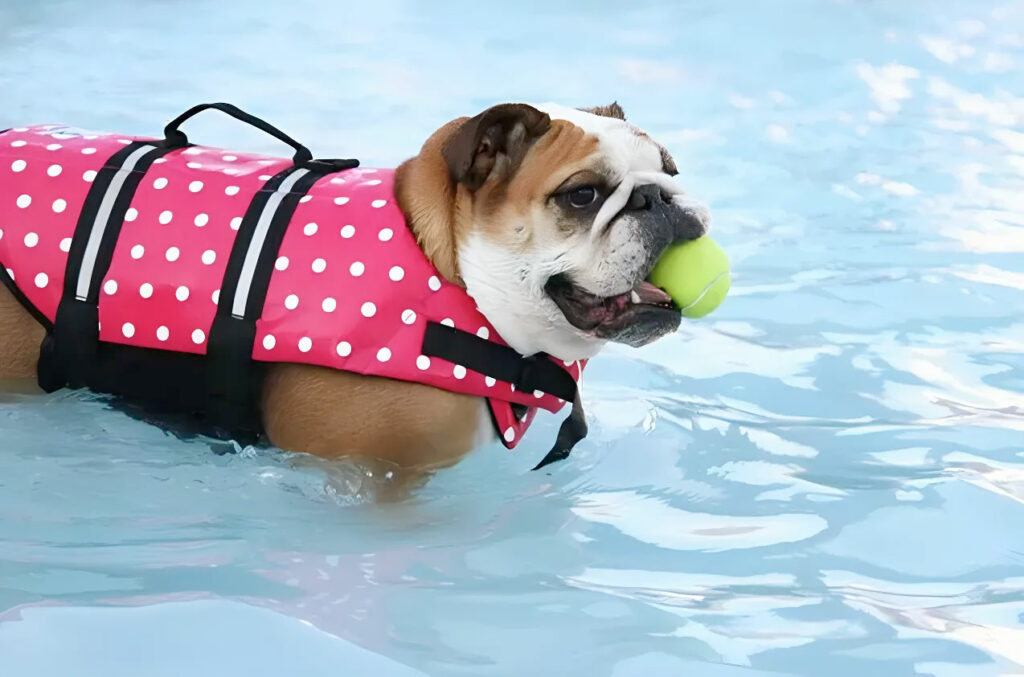 Dogs love water. Their ability to gravitate towards puddles, beaches, rivers, pools, and lakes comes naturally. As a pet owner, you're probably amused. Until you realize something – your pet's little legs can only take them so far. When they tire, they could struggle with staying upfloat. Exhaustion can lead to a tragic inevitable – drowning pets.
If you are a parent of a dog who jumps excitedly at the sight of the water, you're probably wondering how you can keep them safe while they have fun. If you're looking for the best dog life jackets, you're in the right place. In this review, we're featuring the top 4 best dog life jackets to buy in 2023.
What to Look for in Dog Life Jackets
You probably learn by now that choosing a life jacket for your beloved fur baby is a little more complicated than choosing a buoyant jacket for yourself. There are so much to consider that go beyond style and straps.
As fur parents ourselves, we also want to make sure we get the best life jackets that provide safety for dogs when they're on the water. To ensure that we pick out the best choices, we asked the recommendations of veterinarians, dog trainers, and pet owners. Out of all our interviews, we were able to come up with a list of things to remember when buying life jacket for dogs.
Buoyancy
The dog life jacket of your choice should be buoyant enough to assist your dogs to safety when their little legs can no longer kick and swim. It's important to also make sure you get the right size for your dogs.
Strap Safety
Don't overlook the straps. Some straps can be uncomfortable and restrictive; it will be more dangerous if you use them.
Fit
Swimming will require dogs to use all of their body parts – choose a life jacket that will allow your dogs to move freely and comfortably.
Style
It won't hurt to go for stylish designs. Choose bright colors to help you easily recognize and spot your dog wading in the water. An extra tip that should be considered – choose a jacket with a D-strap or D-ring so it will be easier for you to snatch your pet out of the water should emergencies arise.
Out of all the dog life jackets we reviewed, here are 4 that stood out.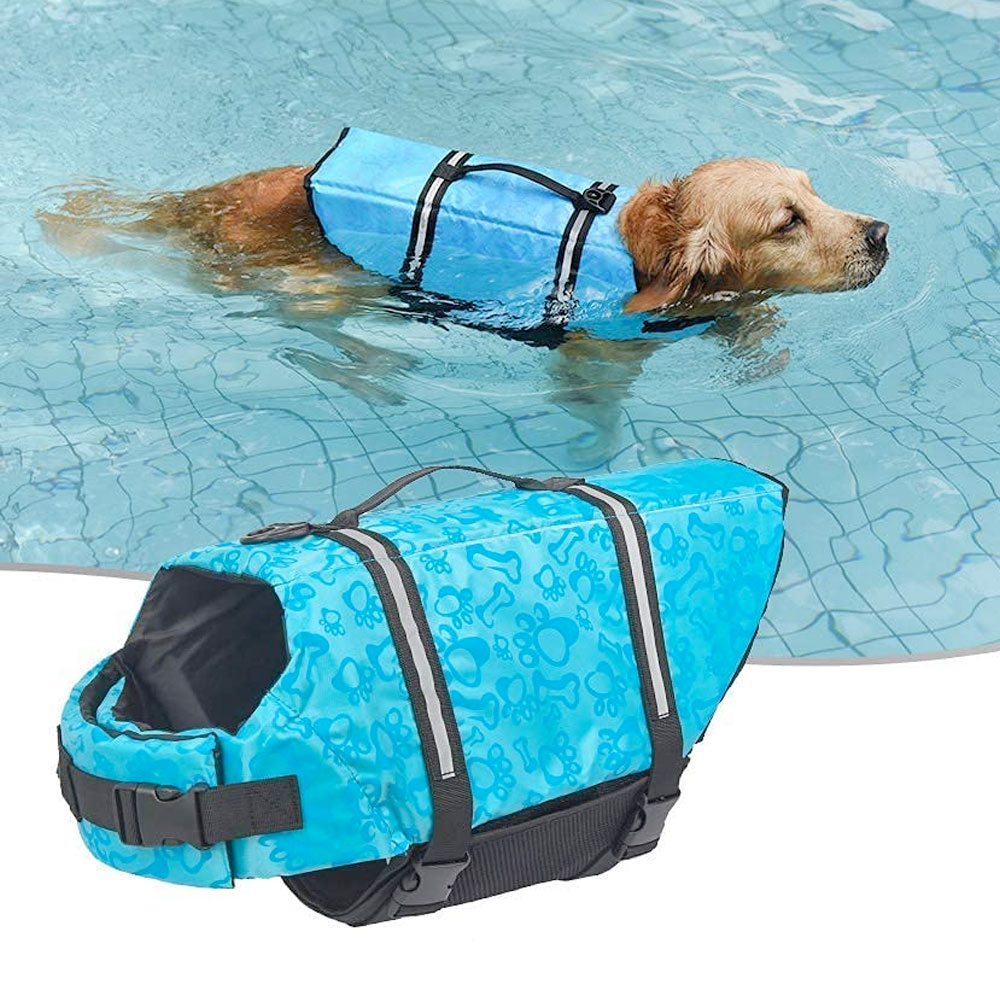 Our team of dog lovers believe that comfort is top priority when choosing dog life vests. We just understand how squirmy dogs can get when they're feeling uncomfortable – it truly spoils out all the fun. If you're a furparent looking for the most comfortable dog life jacket to buy, we recommend the PetSave.
Though it may not look as fancy as the others we tried, PetSave is the most comfortable. The life jacket includes a breathable mesh to keep pets cool and comfy even while under the heat of the sun. The jacket is made of lightweight, ultra-durable nylon material to prevent punctures from affecting the quality of the dog life vest.
We love how the jacket comes with neon colors. Choosing neon-colored jackets can help you easily spot your pet when you're swimming in the open. By doing so, you significantly lower the risk of your pet drowning.
Unlike other life jackets, the PetSave comes with a magic sticker fastening system – this comes in handy if your dog expresses discomfort when straps are tied all around him.
The jacket includes a D-strap to allow owners to rescue their pet once the need arises. This dog vest is a great gift for furparents and owners of fun-loving dogs!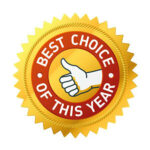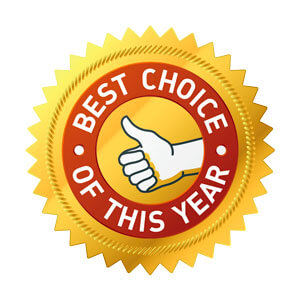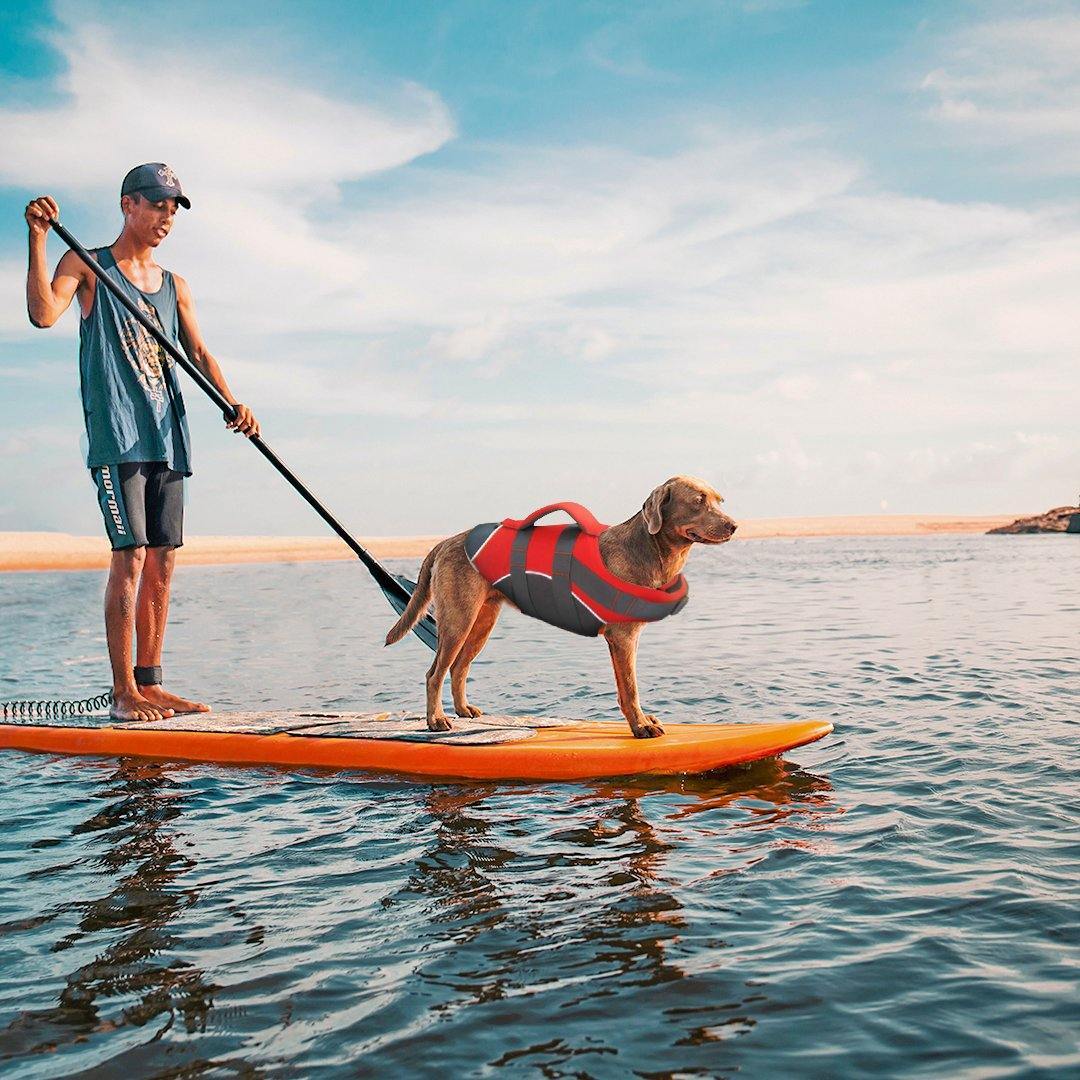 The more your dog feels like they have buoyant support from their jacket, the more they feel less tired, and less stressed from kicking underwater. If you're looking for the most buoyant among the bunch, our recommendation is PawFloat.
The PawFloat features an impressive 20mm thick foam inside the vest to provide utmost buoyancy to your dogs. We love the fact that through wearing this vest, comfort for pets increases by almost 25%. With the right buoyancy, they can stay on the water's surface without any strain, and without exerting too much effort that can significantly cut their swimming time.
The PawFloat comes with multiple neon colors – a great choice if you constantly want to see where your dog is swimming in. We were also impressed at the sleek design of the PawFloat. The dogs that tried this vest on just glided smoothly and comfortably on the water.
The PetFloat comes with three adjustable straps that include side-release buckles to help you achieve the most optimal fit for the comfort and safety of your dogs and puppies. Your pet will enjoy the buoyancy and great fit of the PetFloat. With extra-secured safety buckles, you can let a deep breath out – you will be assured your pet won't unbuckle his straps.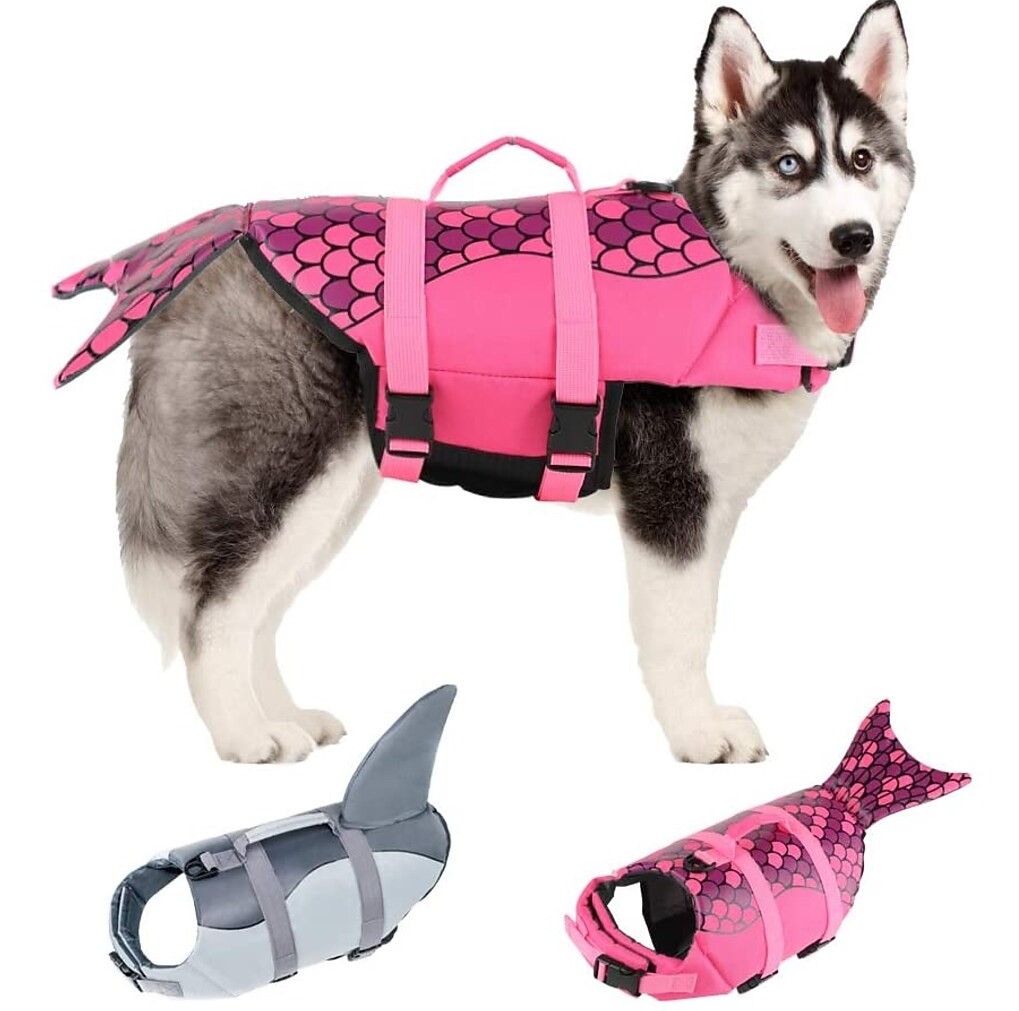 Do you often have a hard time finding the best life jacket for larger dogs? Do you struggle finding a life jacket that fits?
The PanvoFloat is our recommendation for pet owners with dogs that are significantly larger. It comes with versatile straps to keep your dogs securely attached to their life jackets. The PanvoFloat is also perfect for smaller dogs – the versatile strap makes all of these possible!
We can't stop raving about the stylish design of the PanvoFloat. If you're the type of dog owner who loves stylish items for your dogs, you will love the PanvoFloat.
The jacket is made with lightweight materials that help increase buoyancy so your dog won't only look preppy and cute – they're guaranteed safe when they jump into their favorite swimming spot.
Comfortable, durable, and nonrestrictive, the PanvoFloat is a must have for every pet owner who owns dogs who are all about swimming and playing on the water.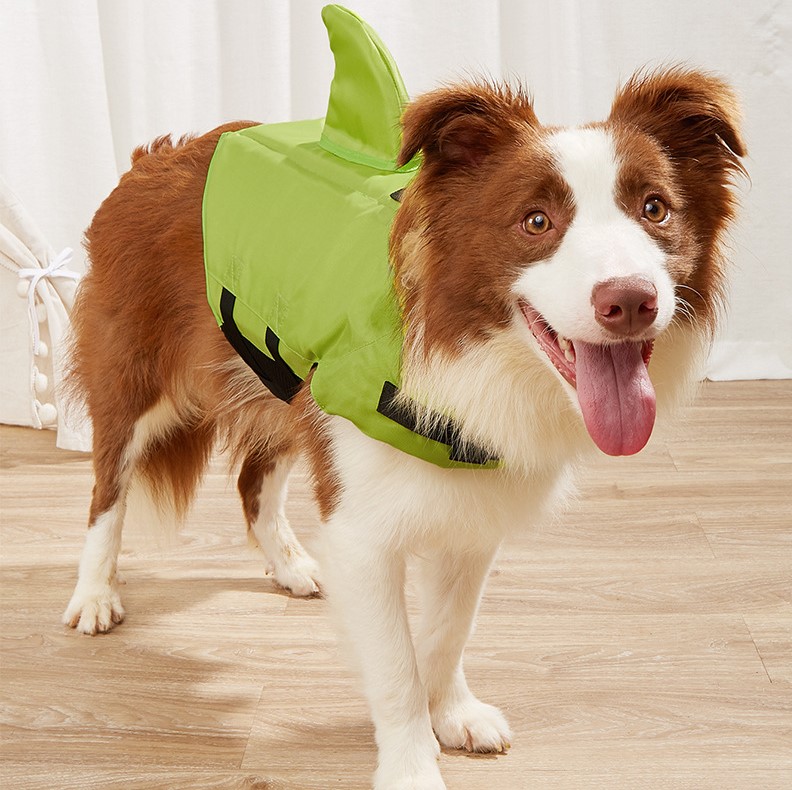 Are you looking for a dog life jacket that can give you an extra peace of mind when your pets are enjoying the water? Do you wish to find a life jacket that has all safety features for your dogs?
We recommend the FloatUppie! Not only does it look aesthetically nice, but it has all safety features that can keep your dog super safe while they're wading on the pool, river, and beach. It comes with double straps to ensure your dog stays safely inside their vest. It comes with a cute shark fin design to help keep your dogs visible on the water. It has an improved design to make sure buoyancy is at its optimum.
The FloatUppie also comes with an emergency strap that can help you snatch your pet off the water if they're looking like they're drowning.
Having the FloatUppie will not only make your dog look cute while swimming – the life jacket will keep your dog safe by all means.
A great gift for furparents!
Protecting your dogs from drowning can help you and your pet enjoy swimming and hanging out on the water better. You can never guess when accidents will strike – it's important to be prepared! Let your dogs swim free – check out our highly recommended dog life jackets!