The Top 4 Dog Coats to Help Keep Your Pets Warm and Safe During Colder Days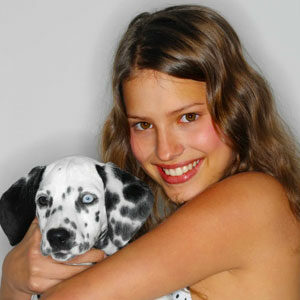 Emily Johnson
Updated: Dec 2nd, 2023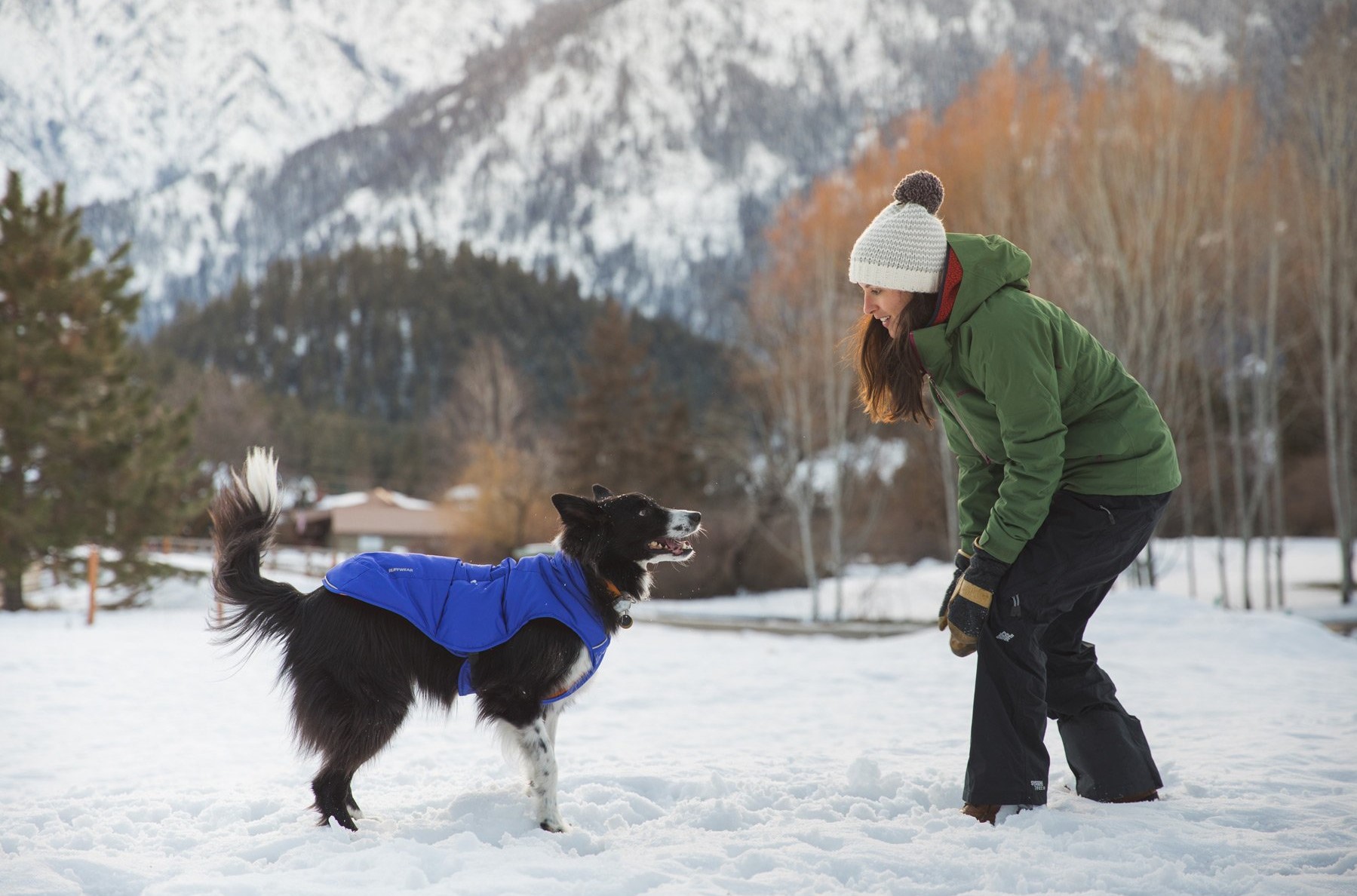 When the temperature drops and the sun refuses to shine for more than 12 hours, it's more important to keep pets safe and snug. Dog coats are a favorite of pet owners during the colder days – not only do they keep dogs safe, but they also provide additional visibility for pets when there isn't enough light. 
The best dog jackets help keep your dogs warm, toasty, and extra safe. And no, you don't have to sacrifice style for functionality – there are a number of stylish, funky dog coats that fashionista pet owners will love. 
If you're here because you want to find a dog coat to help your pets remain cozy in the colder weather; or if you're browsing for dog coats that will protect your fur baby from getting wet from snow, rain, or dewy grass, you have come to the right place. In this review, we're featuring the top 3 best dog coats to buy this 2023. 
What to Look for in Dog Coats
Our pets deserve the best – that's a given. When it comes to their safety, we can't afford to simply pick out the cutest one in the group. We understand how important quality products are for furparents. 
As furparents ourselves, we want to make sure the products we feature here are at par to the level of safety and protection we want to give to our beloved pets. 
To make sure we pick out the right products, we asked recommendations from veterinarians, pet owners, and pet care experts. 
Out of all their suggestions, we were able to come up with a quick list of factors to remember when choosing the best dog coats. 
The Material
Pets might have different needs depending on where they are located. If you live in a wet, cool place, you might probably stay away from the choices meant for dogs living in subzero temperatures. However, for dog coats, there should be one priority for the material – it should be water-resistant and waterproof, and it should be able to provide insulation and protection from the cold wind breeze. 
The Size
Slots and spaces on the coat caused by loose coats can be uber uncomfortable for your pets. A very tight coat may not also offer the same level of protection from the wind and snow. Make sure to get the right measurement for your dog before splurging on a coat. Or better yet, find a coat that comes with flexible, adjustable straps. 
The Design (Does it Provide Better Visibility?) 
Colder days also mean darker days. With lesser sun, visibility might be compromised. If you're prone to walking your dog outside, you can also opt for a coat with a reflector or with a color that's easy to see so your dog's safety won't be compromised. 
Out of all the dog coats we have reviewed, here are the top 3 products that stood out.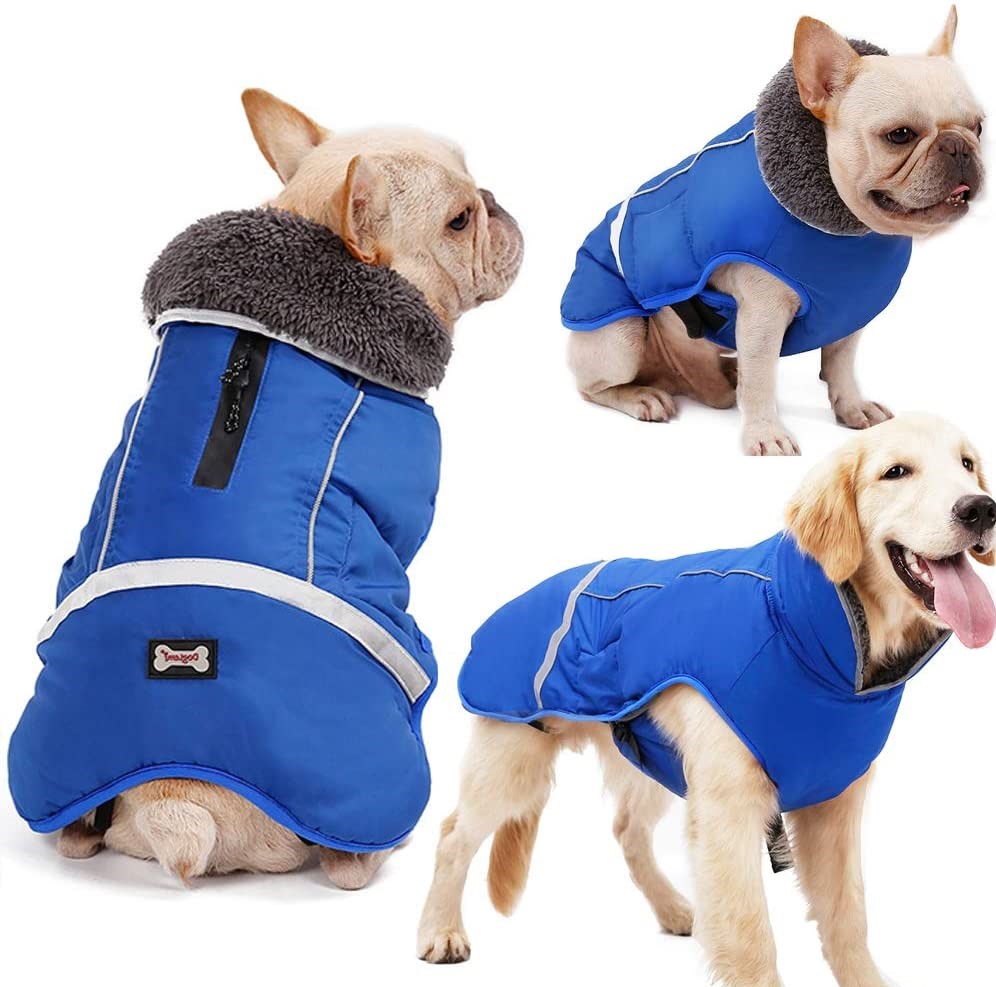 Looking for a vest that truly hugs your dogs in a warm, comforting embrace during the winter time? We highly recommend the HuggoPop. 
The HuggoPop is for furparents who are looking for dog vests that are designed like real jackets – ones complete with a fur material for the neck, and a really cozy, snuggly size. 
Dogs of all breeds can use the HuggoPop. It comes with a flexible and adjustable design that caters to sizes ranging from pomeranians, to Boston Terriers! 
The HuggoPop is also waterproof and windproof – definitely will keep you from worrying about the fog and dewdrops making your pets cold. 
Safety-wise, the HuggoPop is also topnotch. Despite its really elegant design, the vest sports a reflector – a really helpful addition if you want to keep your pets visible during the darker days!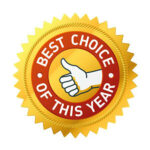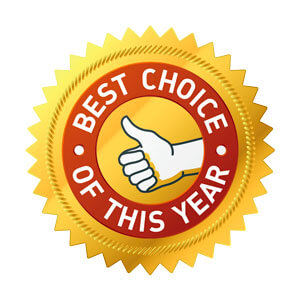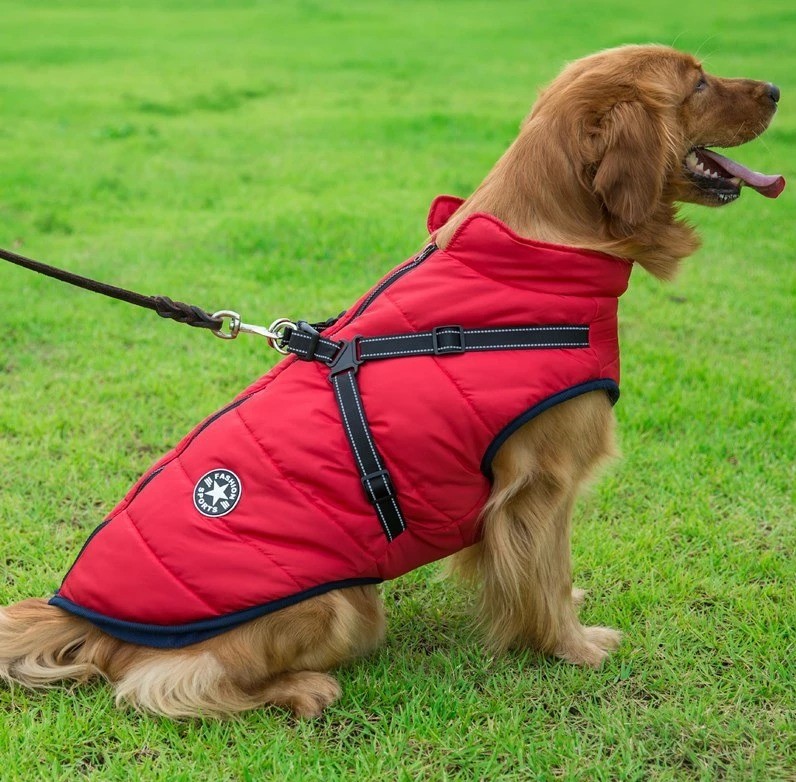 When it comes to dog coats, size matters. A coat that is too loose or too fitted might fall short in providing warmth and protection for your dogs. This is why we picked out KanniWrap – it comes with adjustable harnesses that ensure your dogs – no matter their size-  fit snugly into the coats. 
The KanniWrap features straps on both sides, and the neck area. The straps are completely adjustable to help you get the fit for your dogs. 
This dog coat is conveniently secured by a zipper – your dogs can run, roll, jump, and play games without you having to worry about their coats falling off. 
The material of the KanniWrap is winter and rainy-day ready. The outer shell comes with a waterproof fabric. The inner lining is thick fleece. The coat is also windproof – the collar harness can completely shut off wind from getting inside the coat. 
The KanniWrap comes with a D-ring for leashes. The design is ideal for walking or running outdoors. 
The coat is lightweight, and made of breathable material. Even with this coat on, your dog won't feel discomfort. 
A must have for petowners who are looking for both comfortable and functional dog coats.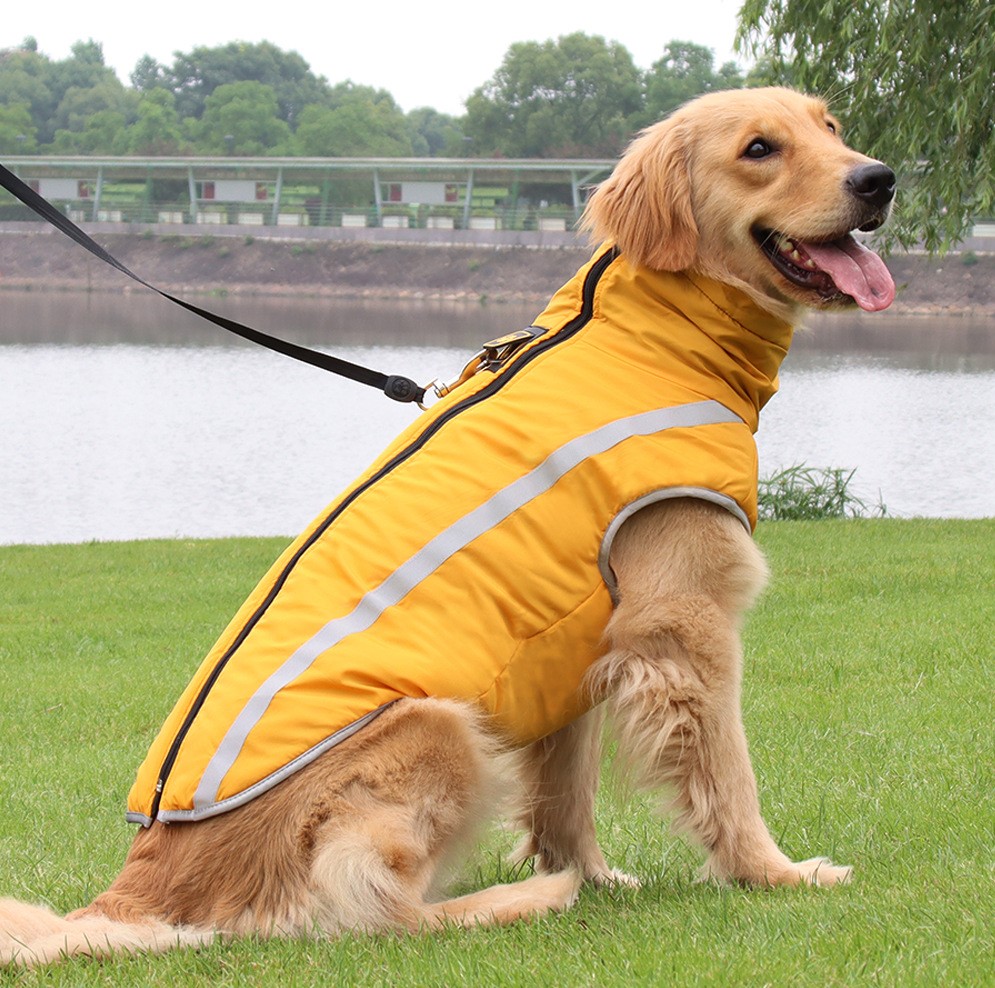 Do you know those days when you look at your dog playing in a wet, cold ground and you see them shivering. The first thing that comes to your mind would be "Hey, I really need to get them something that will keep them warm!" For uber cold days, we recommend the FuzzoCoat. 
FuzzoCoat is a beautiful fleece dog coat that offers a snug fit to dogs of all sizes. It is lined with warm fleece, and the outer lining is a waterproof, water-resistant fabric. This coat is secured by a jacket. The coat also comes with a special design that offers extra warmth to the neck. 
Another impressive feature of the FuzzoCoat is its reflective design. The coat comes with a reflective edge that enables drivers, pedestrians, and bikers to never miss your dog while you're walking at dusk or at night. 
The coat comes with a leash slot that comes in handy if you're going outdoors. The coat is also ideal for pet owners who are looking to get a more low-maintenance coat. 
Perfect gift for dogs in the winter!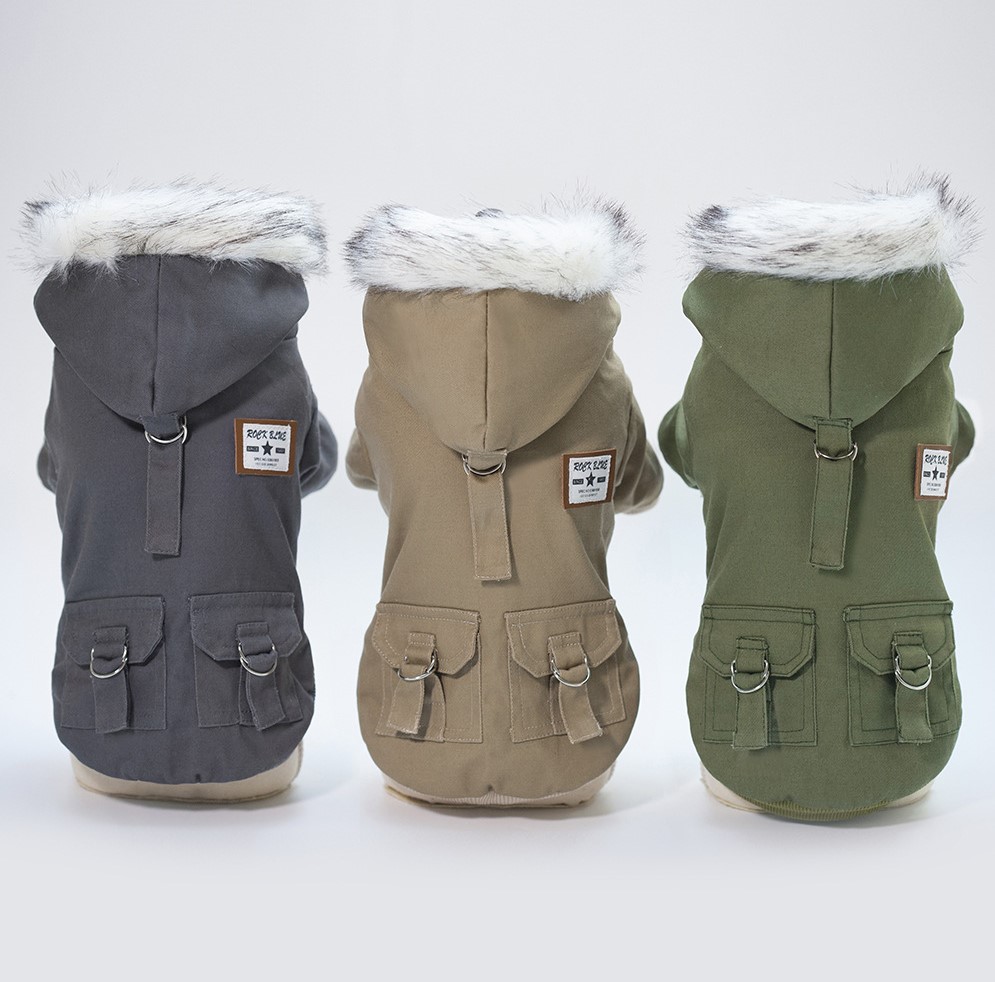 Like what we said above, you don't have to sacrifice style for functionality. Style-wise, DubboDib is such a stand out. If you are a fashionista pet mom/dad who also wants to share stylistic outfits with your dogs even in winter time, DubboDib is a great choice. 
The first thing that caught our eye was its impressive design. The coat is classy, sleek, elegant, and can elevate the look of any dog. 
The DubboDib is like a jacket tailor-made for dogs. The jacket's design takes inspiration from human jackets – they're just extra cute. 
The jacket is complete with buttons, tie bands, and even hoodies. Your dog will be the cutest in the block with this jacket on. 
This head turning jacket is more than just its looks – it's also super functional. 
The outer layer is made of polyester material that is 100% water resistant and waterproof. 
The plush inner lining is made with a combination of fleece and wool to provide warmth for your pets. 
Dogs will find this jacket really easy to wear. The jacket comes with snap buttons that makes wearing the jacket less stressful for your pets. 
The DubboDib comes in an interesting earthy color palette which makes it easy to mix and match with their furmom's or furdad's clothes! 
The dogs may not always say they're cold, but they easily show it. Despite their soft fur, dogs are still prone to cold. By getting a dog coat for your furbabies, you can make winter more enjoyable, fun, and exciting for your pets.