4 Best Dog Muzzle to Train Your Dog in Public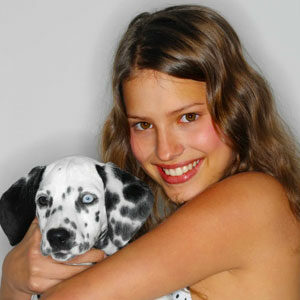 Emily Johnson, Contributor
Updated: Mar 18th, 2022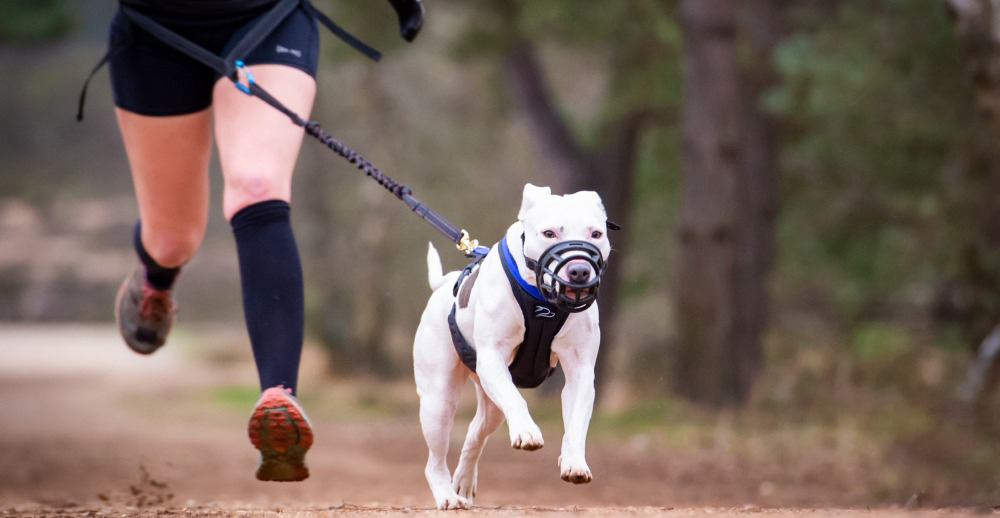 Sometimes, it's hard to predict a dog's behavior once they're out on the streets, no matter how trained they are. There are instances where they bark continuously, chew on anything, or, worst, pick up something that could be hazardous to their health. 
Most pet experts agree that, at one point or another, a pet owner needs a dog muzzle to prevent dogs from acting up in crowded places and protect everyone else around. So if your pet exhibits terrible habits every time they meet a large crowd, it's time you get these 3 Best Dog Muzzles we have prepared for you.
Although dog muzzles are often associated with "aggressive dogs" or something that looks painful or cruel, these items are a must-have for pet safety and crowd control. Dog Muzzles are designed to help prevent your dogs from causing a scene on the street and prevent hazards from damaging their overall health—all the while keeping it comfortable and breathable for dogs to use all the time. So, there's nothing to worry about.
That said, here are our top picks for Best Dog Muzzles for 2022 to help you make the easiest decision on which one to choose. Read along.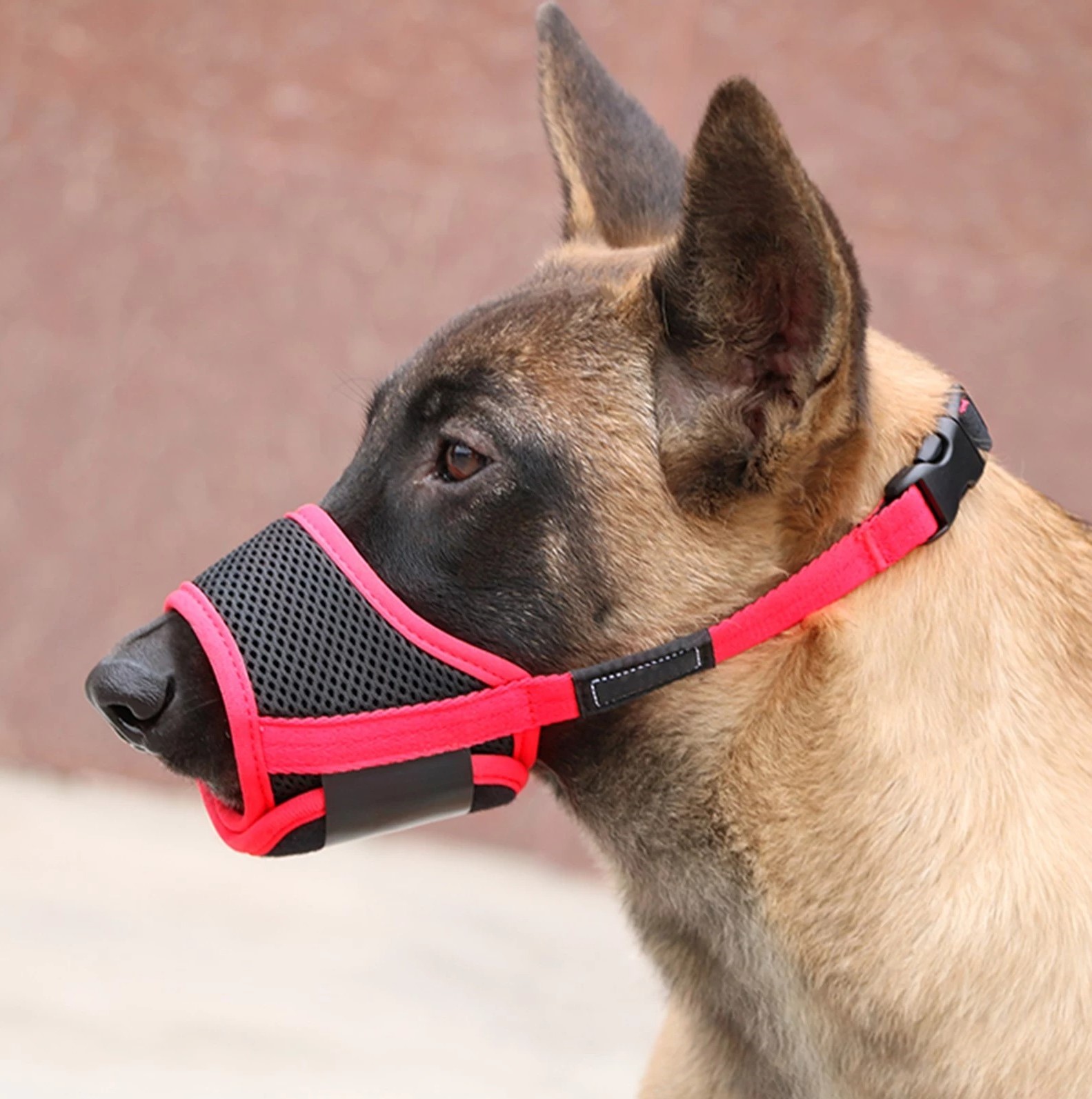 When it comes to comfort, the K9ice Dog Muzzle is an absolute standout. Its soft mesh fabric creates a comfortable and breathable fit that ensures your dog is at ease whenever they wear the muzzle. It also comes with an adjustable strap and lock-on buckle that allows you to secure the muzzle without causing stress or anxiety to your dog. So, regardless if you have a small or large dog, the K9ice will fit perfectly well without the risk of falling off because of your dog's excessive movement.
What we love about the K9ice is it does not restrict your dog's natural movement and breathing—whether inside or outside your home. The K9ice only prevents them from biting, barking, or picking up something on the street. Overall, the K9ice is a trustworthy device you could use to stop your dog's bad habits outside.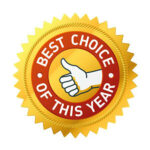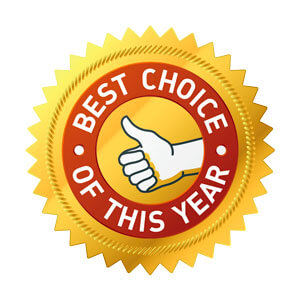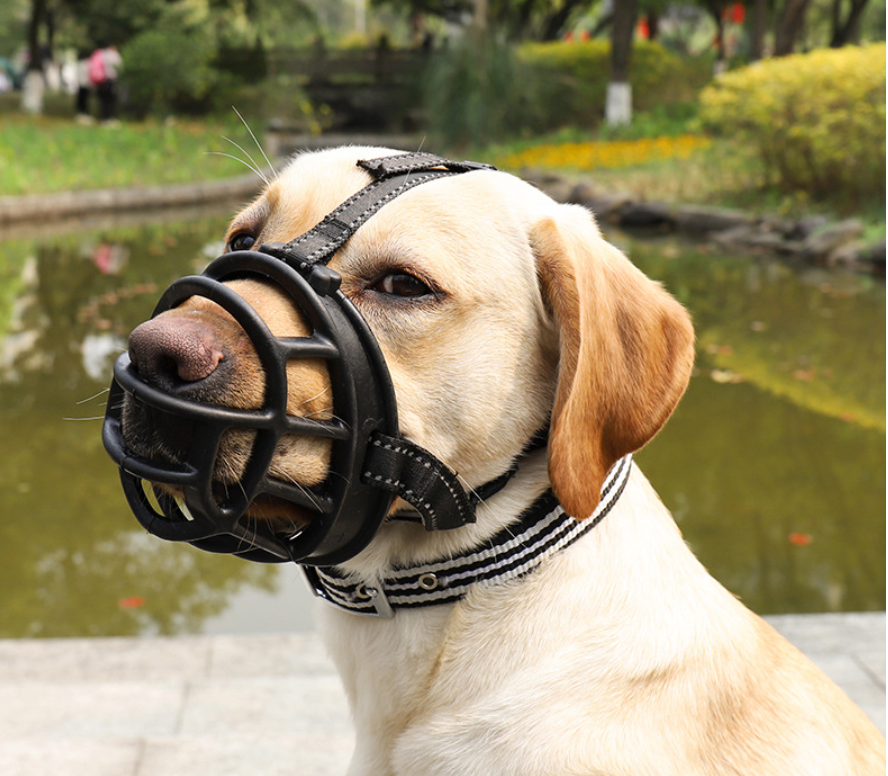 If strength, durability, and power are your primary criteria for choosing a dog muzzle, the CanaGuard is the ultimate choice. This dog muzzle is designed to withstand the most excessive hyper behavior, regardless of the dog's size. The CanaGuard is used by pet experts in crowd control training because of its heavy-duty strength. But, even though its size and shape may look tough, the CanaGuard fits with increased comfort and excellent breathability—thanks to its strong thermoplastic rubber (TPR) that ensures safety in all situations.
Like most dog muzzles, the CanaGuard also guarantees that your dog won't feel stressed or restricted while wearing it. They can still pant, drink, and breathe with ease. And you can even give them treats while wearing the CanaGuard. The entire structure of the CanaGuard is focused on preventing bad habits while keeping it gentle and comfortable for dogs.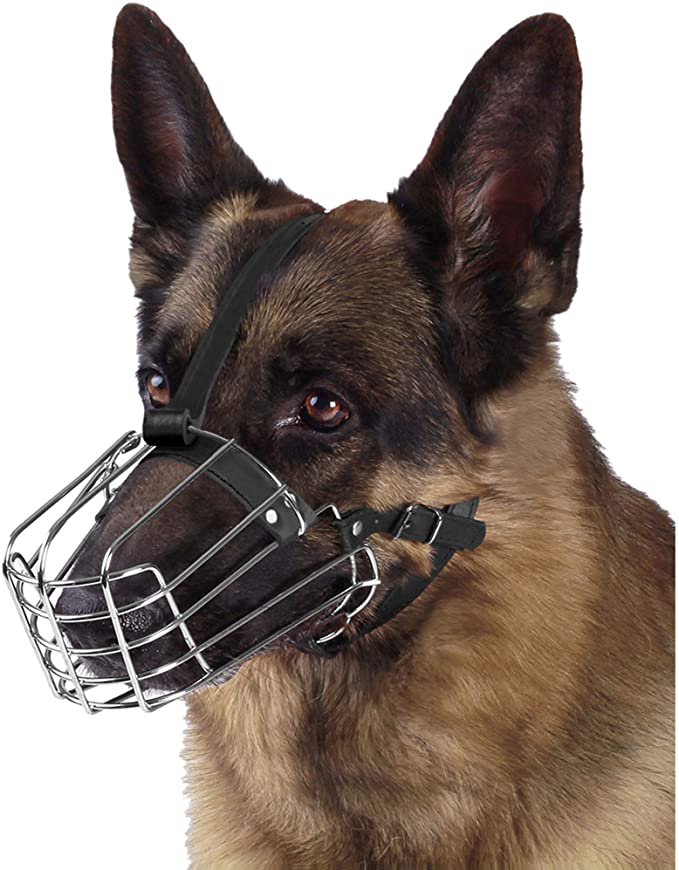 If you're looking for something more durable than leather or fabric-made dog muzzles, the PupTrainer is an excellent choice. This dog muzzle is designed to contain both small and large dogs' hyper behavior. Although this design comes with a lot of metal at first glance, it is actually set to deliver maximum comfort when worn. That's because the PupTrainer comes with the best and softest paddings with 4 adjustable straps that provide a secure and comfortable fit. But that's not all.
With its excellent design combination of stainless steel and soft paddings, the PupTrainer can withstand excessive movements of dogs of all sizes. And since it has an open structure, it also allows plenty of air for your dog to breathe in; therefore, ensuring your dog feels comfortable and at ease every time they wear it. The PupTrainer is an excellent dog muzzle to train your dog to behave in crowded areas and prevent biting, barking and chewing. It is also an effective way to speed up the healing process of wounds by eliminating licking.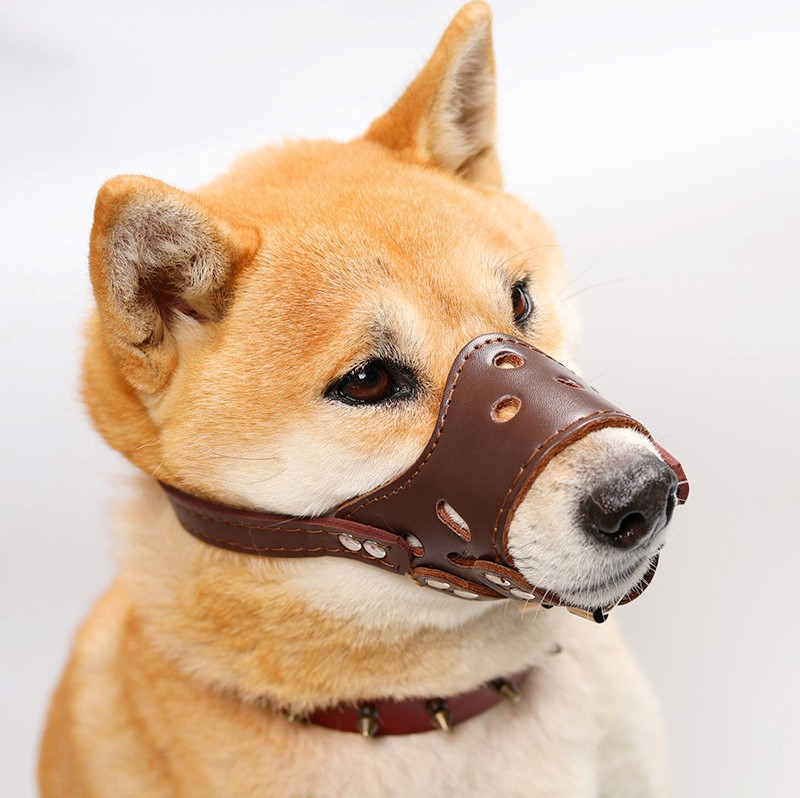 If you're someone who prefers dog muzzles that are a lot less scary, our best recommendation is the PetFix Dog Muzzle. This one is made of skin-friendly leather and exquisitely crafted to give your dog a new cool and stylish look. It's easy and comfortable for your dog to wear, too, since it uses a loop structure to fix the muzzle on the snout. The leather is also attached using steel rivets to secure the muzzle and provide extra durability.
The PetFix also comes with dual adjustments on both sides and the bottom straps to firmly secure the muzzle every time your dog wears it. Aside from these, the PetFix is breathable and non-restricting. That means your dog can wear for extended periods without causing too much stress.
Dog muzzles are excellent in preventing unwanted behaviors of any dog, especially in crowded places. It keeps excessive barking, biting, or chewing at bay to guarantee the safety of others and other pets around. Although the idea of using dog muzzles might be a little unsettling, it is every pet owner's responsibility to ensure a safe and friendly environment every time they take their dogs outside. We hope our top picks for Best Dog Muzzles helped you choose the PERFECT dog muzzle for your pet.