The Best Portable Dog Playpens to Buy for Indoor Training and On-The-Go Exercise 2022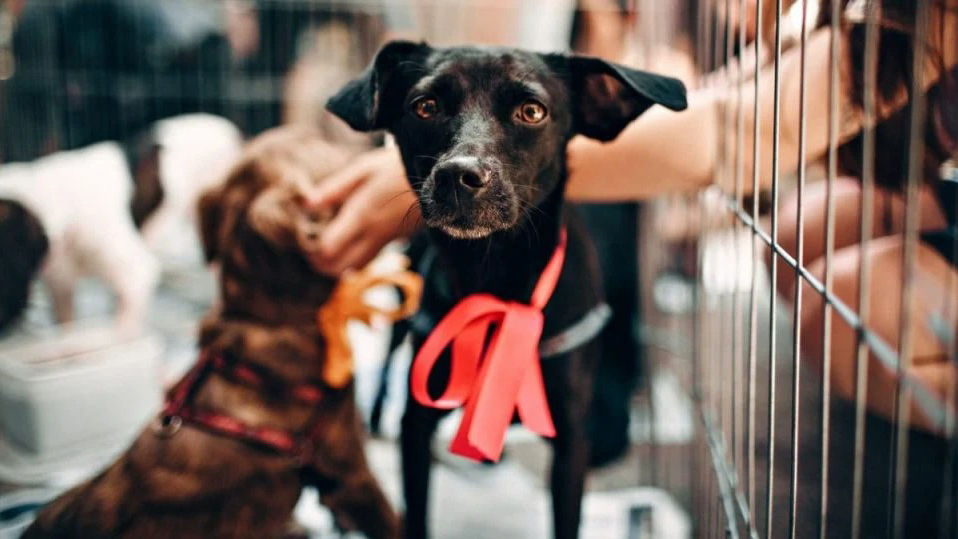 Calling all first-time and long-time dog parents!
Your fur baby needs just as much daily exercise and training as cuddle time. You not only give your dog the love, care, and attention they deserve but help them live a long, happy, and healthy life by your side. 
These lightweight and compact dog playpens are perfect for providing your beloved pet a comfortable space of their own at home and to safely get some fresh air outdoors. They have multiple size options and are made suitable for all pets, small and big. 
We break down their unique features, convenient construction, and more paw-some advantages!
Rest assured, the three items in this review are all affordable and of premium quality. After all, we only want to provide the best for our pal, right?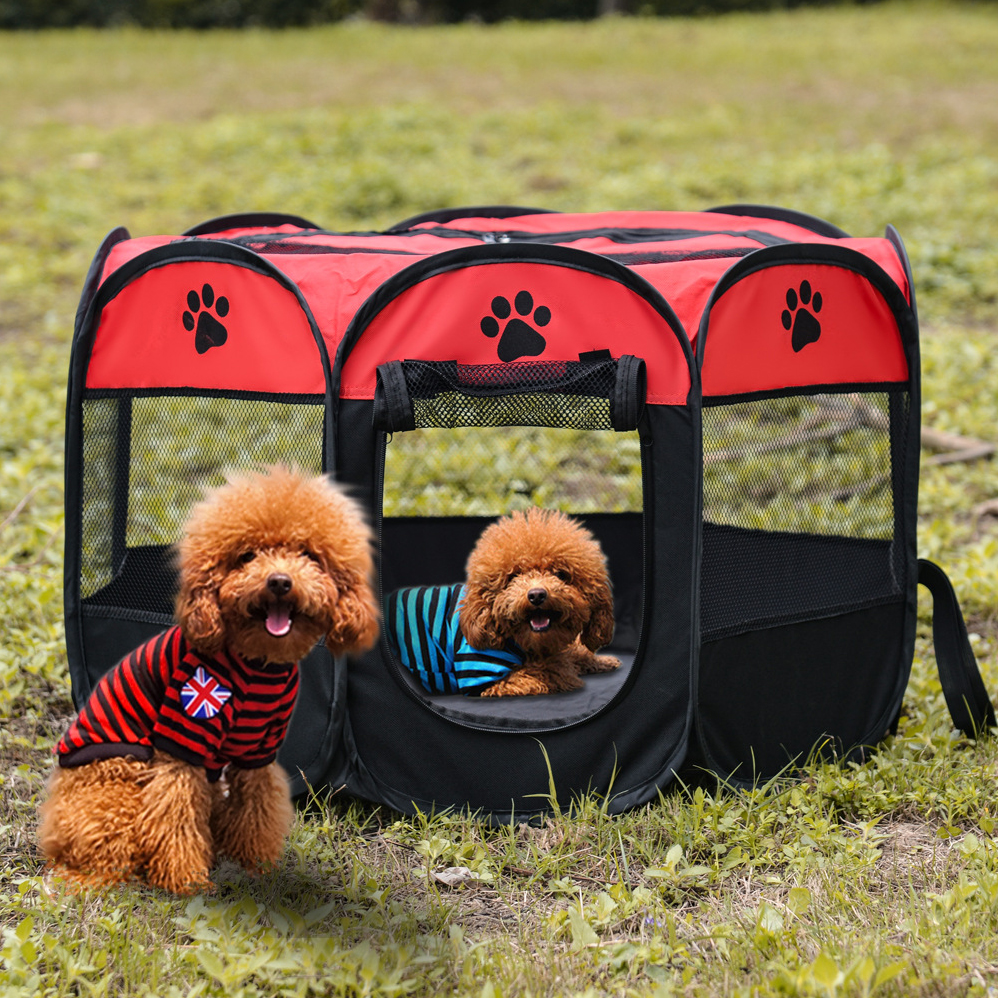 Designed to give your four-legged friend a safe place they can call home, the PawXtreme can easily be plunked around empty spaces in the house or carried to the park. 
This compact playpen helps keep your dog entertained and refreshed. It has eight panels, two of which are doors, and a removable mesh roof to give them a safe space to play or rest, especially when you're busy. The breezy design makes them feel comfortable and not locked up.
The PawXtreme is a standout choice and our top recommendation for its bite-resistant quality and machine washable Oxford waterproof fabric. It's made for low-maintenance care and high-level performance.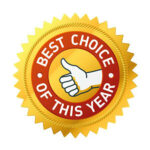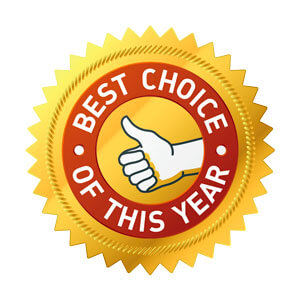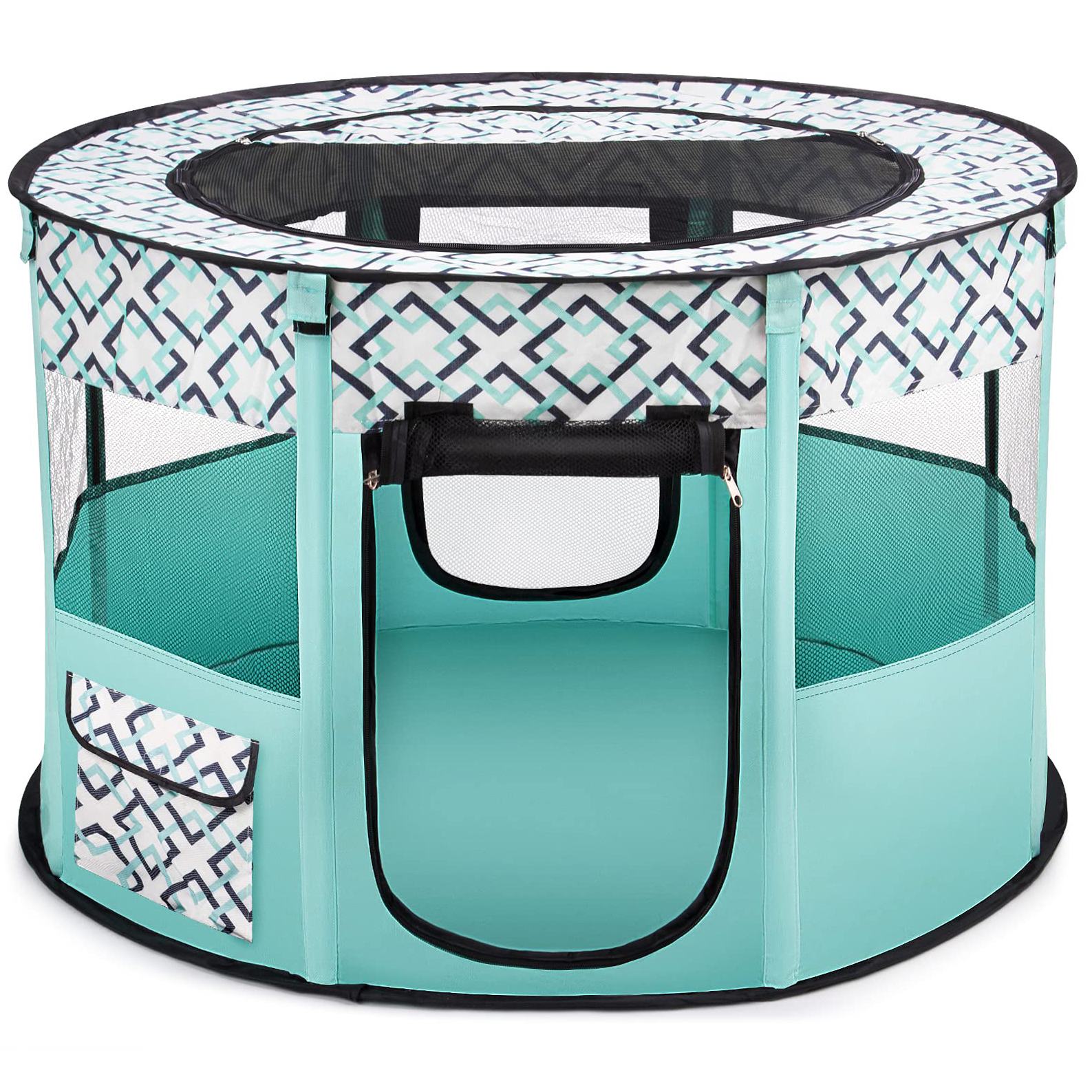 If you and your furry pal love traveling or take frequent trips to the park, then we recommend the Fun O' Pets because it includes a carry case.
Similarly, this collapsible playpen features mesh panel walls, zippered doors, and a removable sunroof. It also comes with sturdy sticks to keep the structure standing tall as your active pup plays around.
The Fun O' Pets is designed to give your pet space to play and move around and made to free your mind of any worries from letting them run loose. With three sizing options, cats, rabbits, guinea pigs, hamsters, and even gerbils will immediately feel comfortably and right at home!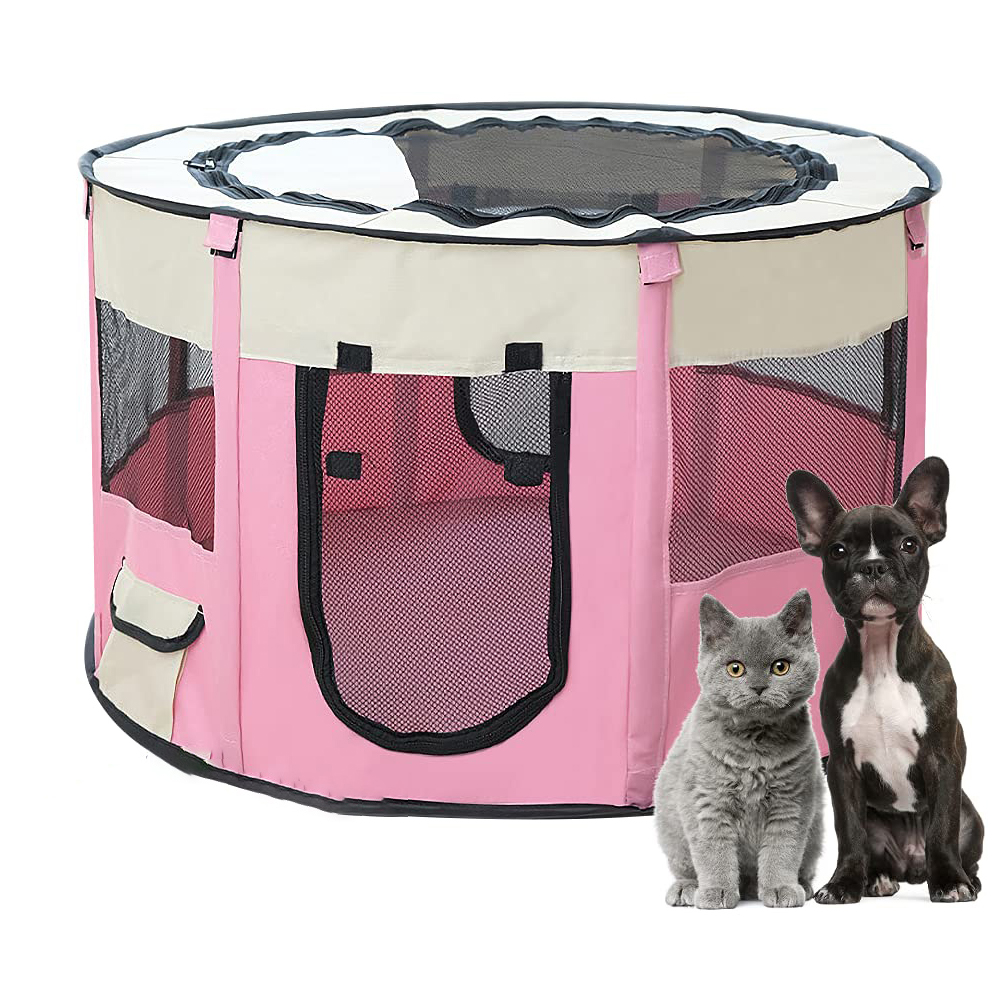 Another great option for giving your pet a safe and comfortable space somewhere in your house is the AniSmall Kingdom Portable Folding Tent. 
Your pets, especially the adorable little ones, can be very clumsy as they play around the living room and might find themselves tangled up on your expensive curtains, new furniture, and decor. This playpen lets them have that active freedom while giving you peace of mind. 
The AniSmall Kingdom features three size options you can choose from. This allows you to find the perfect size for your pet and avoid overcrowding your home. It's made durable and easy to assemble with convenient storage bags along the exterior for keeping their favorite toys and treats. 
You don't have to be a pet parent to love animals. These dog playpens will make great gifts for friends and family who are! 
This article reviews three of the best multi-functional playpens to buy for your active pet. The items featured are made from high-quality materials and come at an affordable price. They are safe for dogs and all pets and are durable enough to withstand bites and scratches.